Description
Shooting engagement sessions in bright sunlight doesn't sound appealing to many wedding photographers!  What if it's even trickier, and you've got to shoot that engagement session at noon?  How do you make this difficult lighting scenario work to your advantage?
Wedding photographer Susan Stripling will walk you through an entire engagement session, shot at high noon!  By the end of this extensive tutorial, you will have the tools to take on such a session with ease!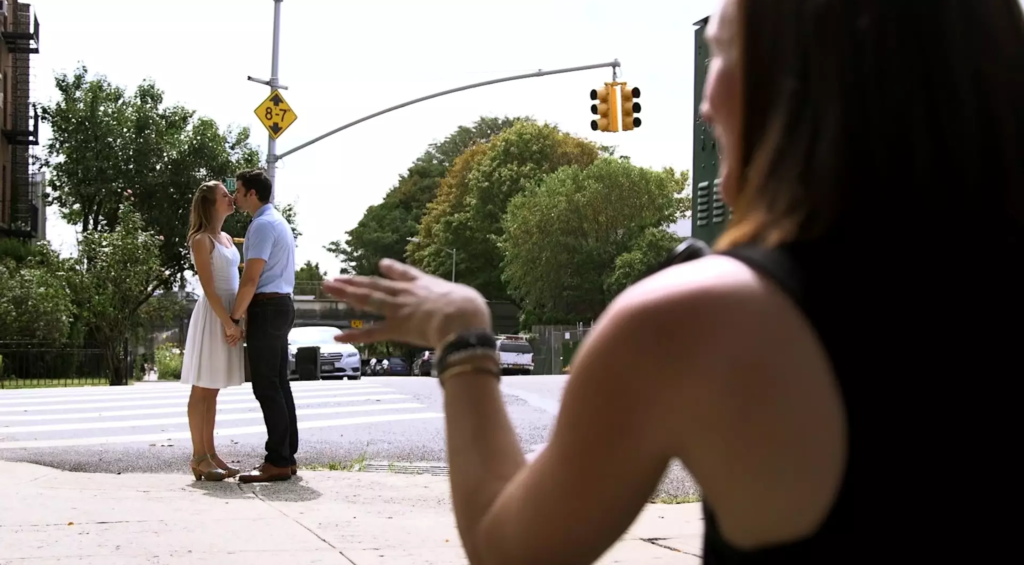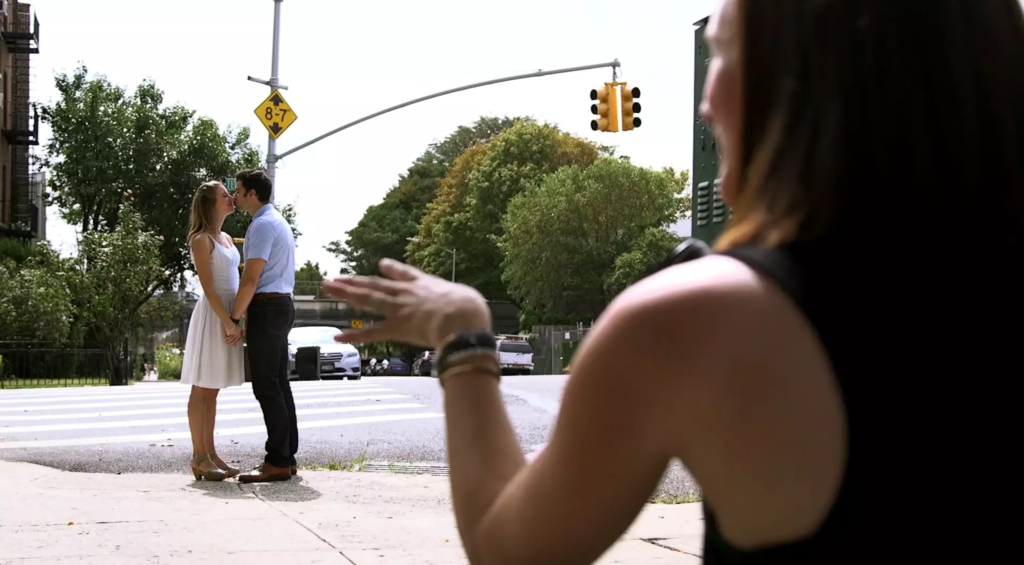 Susan begins this tutorial by talking about the gear that you'll need to complete your engagement session.  She covers the following at great length:
Camera bodies and lenses
Shutter speeds and apertures
ISO
Lighting modifiers (spoiler alert…there aren't any!)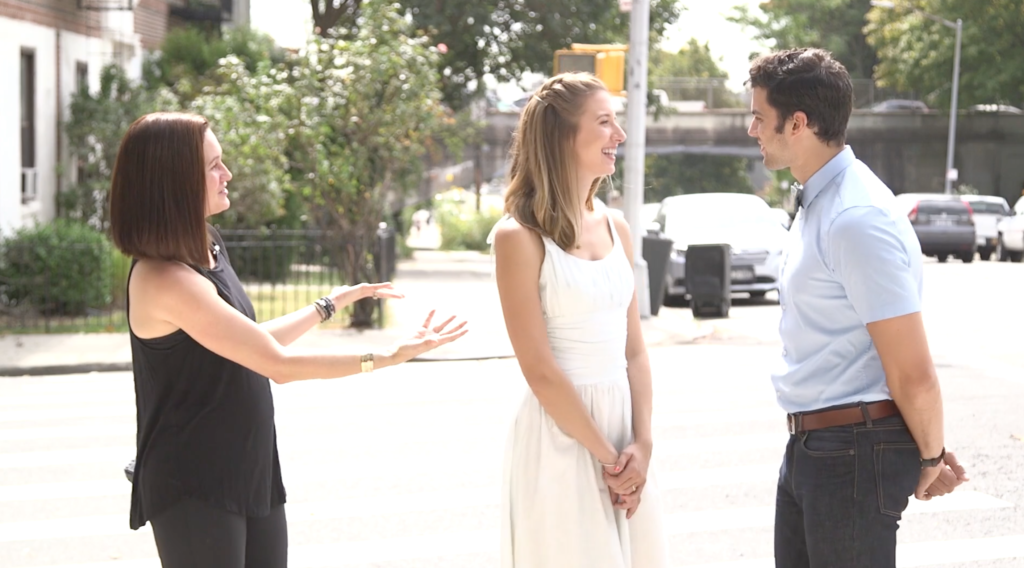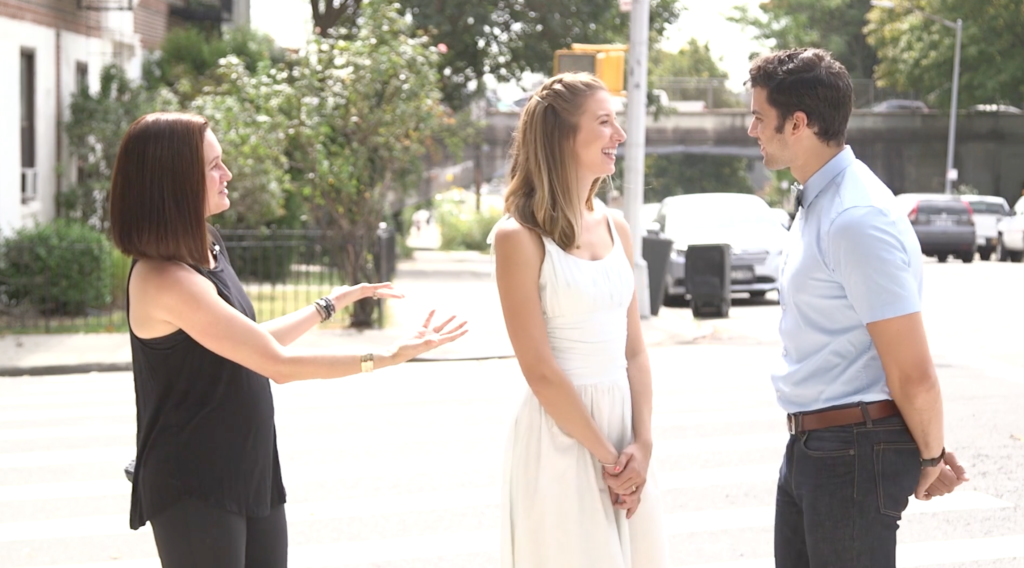 Susan will also demystify the posing process, showing her favorite poses and how they work together with the lighting to really highlight the couple.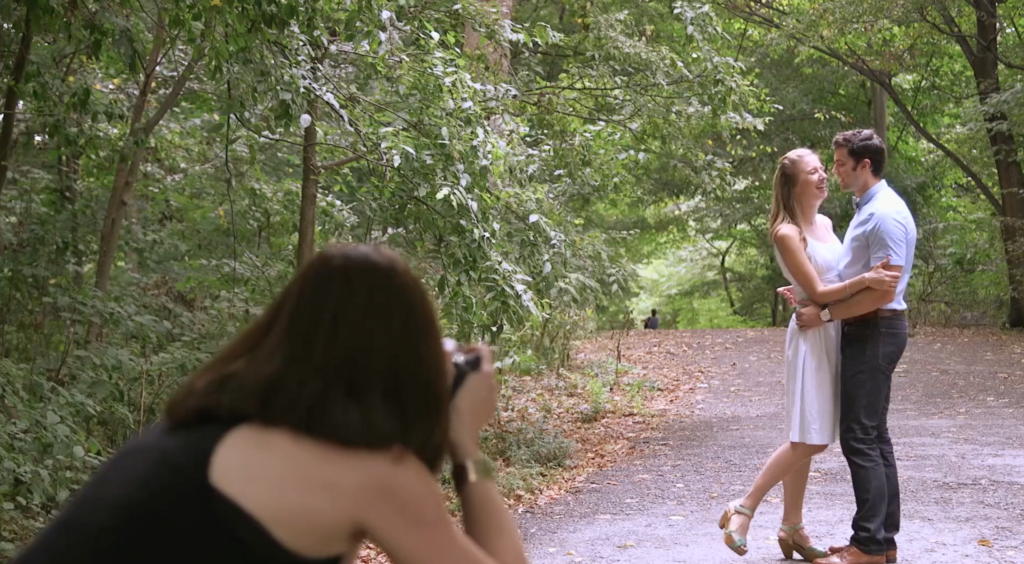 After Susan has broken down the gear and the process, then it's time to shoot!  She'll create images in real time, on a city street, and then in a park setting.  She'll show you how to isolate your subjects against a busy background.  She'll also show you how to highlight the setting that you're in.
After this extensive video tutorial, you'll never worry about another noon-time engagement session again!