Description
It's no secret that I love bright light.  My clients are drawn to the lighting in my images, and when we schedule an engagement session…well, they want that light in their portraits.  What do you do when you find yourself facing a day where there IS no light?  Perhaps the clouds have rolled in, perhaps the weather looks bad but there are no days available to reschedule to, perhaps you've just got to get it done.
This course will help you create beautiful artificial sun using one light, as seen below!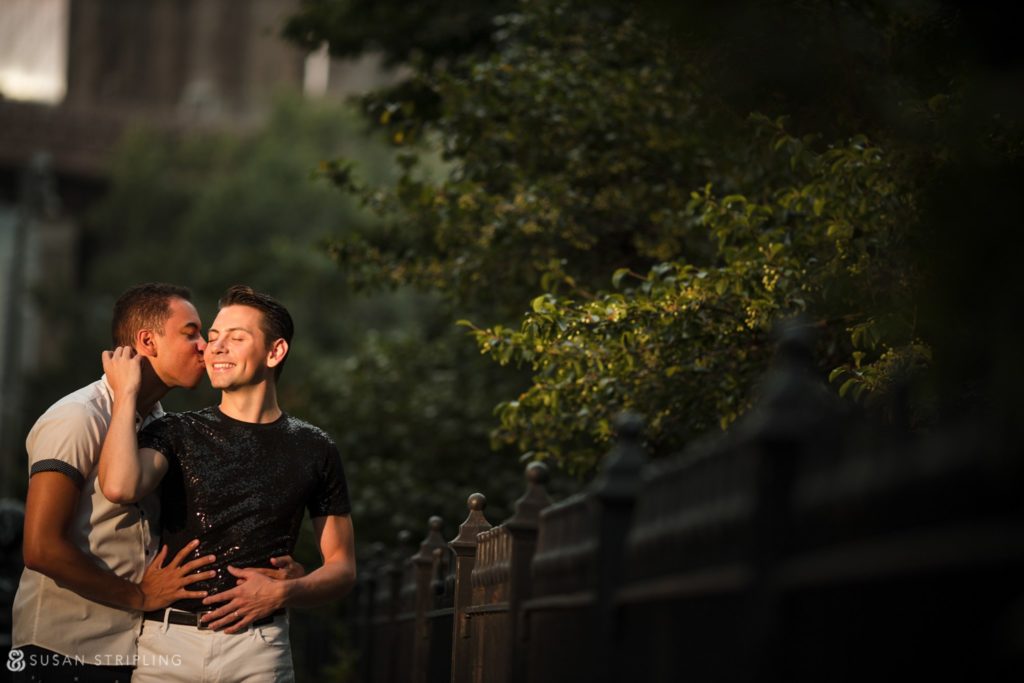 As an added bonus, this course will also help you learn to balance ambient light and flash when your engagement session runs into the least amount of light possible : at night!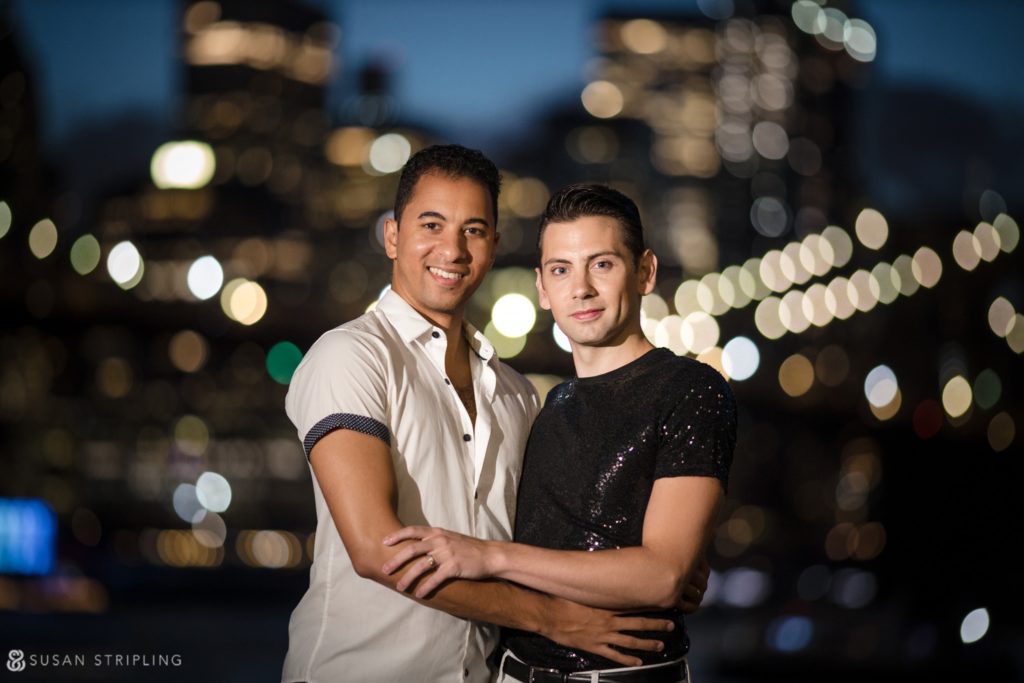 On top of that, you'll also learn how to move that one light around to create a different lighting scenario: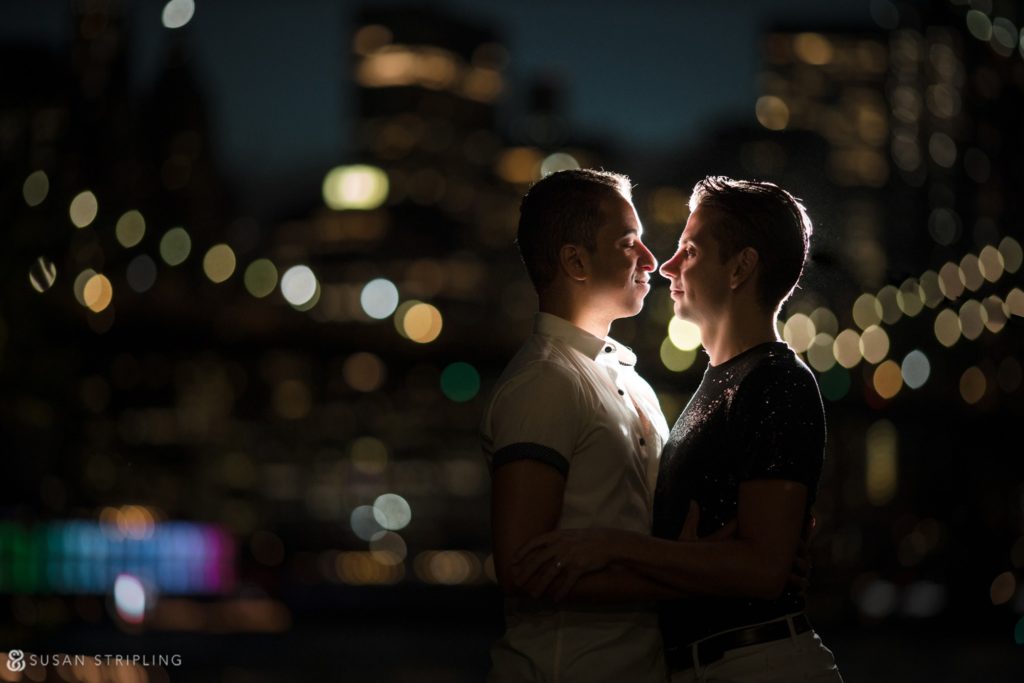 I'm often asked how I handle nighttime portraits with a strobe, as well as how I create daylight when there is none.  At the end of this course you'll be equipped to handle those situations, as well as get answers to the following questions:
Whether or not engagement sessions are included in my wedding photography packages.
What I charge for engagement sessions.
Why it's important to list engagement sessions on an a la carte price list even if they're included in your packages.
How long my sessions last – and what I do when clients are late!
Whether or not I always bring an assistant to engagement sessions, and why.
How to choose a location for your session.
How many outfits clients bring, how that fits into the session time, and what my advice is.
What gear I bring with me to engagement sessions.