Seconds:
Wedding Photography Client Meetings
This in-depth lesson on wedding photography client meetings by Susan Stripling looks at the who, where, why, and flow of client meetings.  Meeting with prospective clients for wedding photography is something that all wedding photographers have to do time and again…yet the meeting process is something that constantly stresses out even the most seasoned of shooters!
This video will cover each of the following topics in depth:
Talking to clients about meeting in person
Where to meet your clients
When to have the meetings : what time of day?  What days of the week?
How to prepare for a client meeting
The flow of events during a successful client meeting
What important questions should be asked during the meeting?
How to present and sell wedding albums
How to talk to prospective clients about pricing and money
How to close – or not close! – at the end of a meeting
Common problems, awkward questions, and how to solve them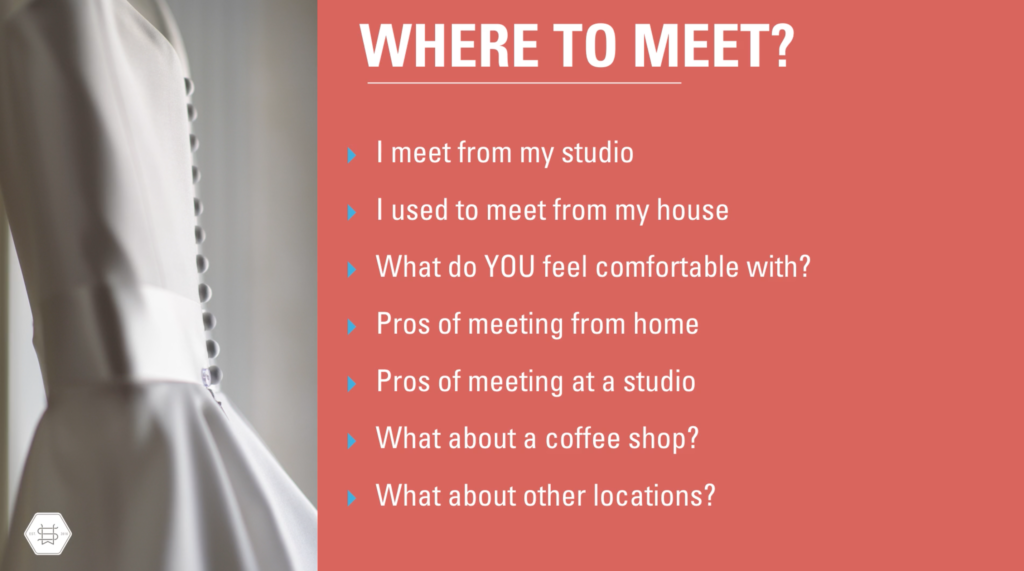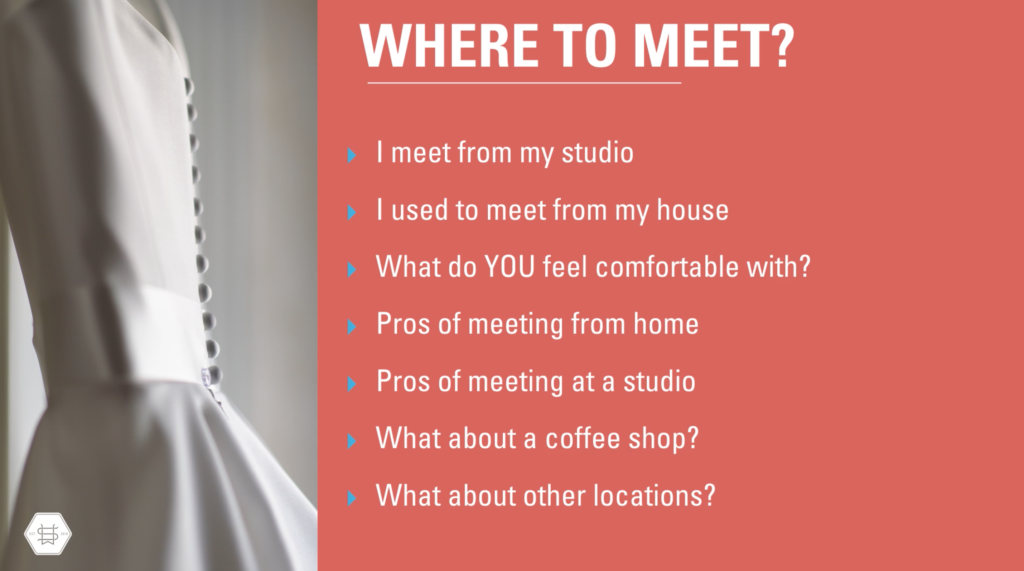 Each of these segments will dive deeply in each topic, covering everything from beginning to end.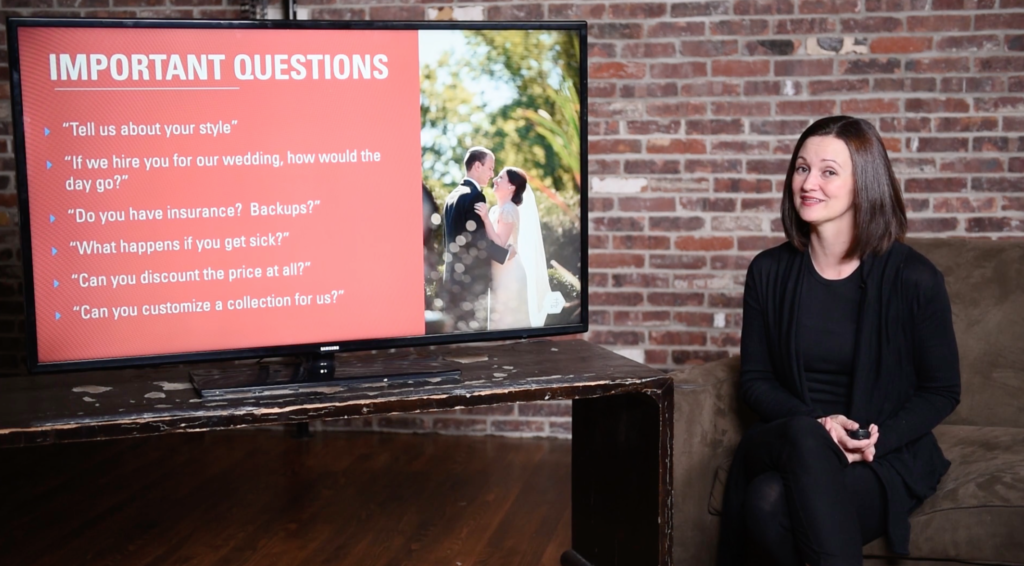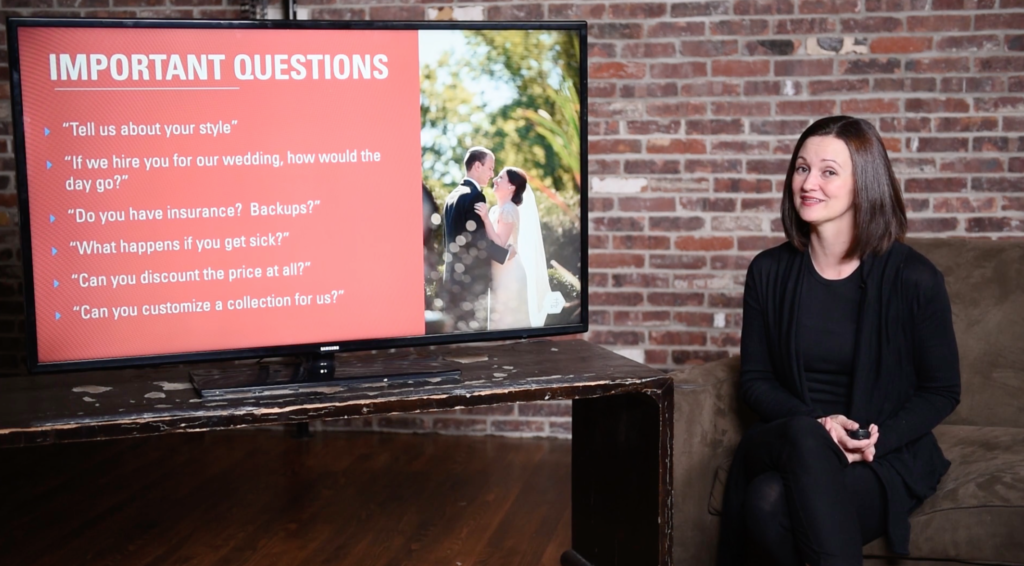 At the end of this detailed tutorial, you will be able to go into wedding photography client meetings with ease.  If you've ever been afraid, nervous, or self-conscious during a meeting, you'll now feel confident and comfortable!
Instructor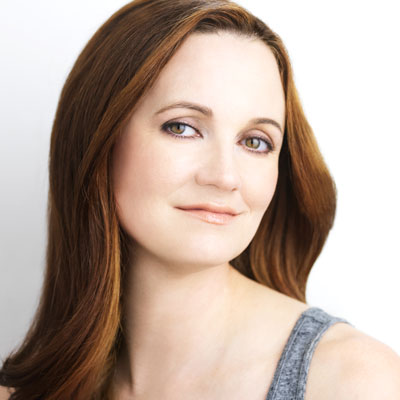 Susan Stripling