Description
How many times do you find yourself at a wedding and needing to make portraits in a dark location with no light?  What do you do?  Do you pull out a video light?  Use a flash?  A studio strobe?  A combination of all of the above?  What do you do when you have no time and maybe your backgrounds are terrible or you have no viable option for somewhere to stand and what lens should you be using anyhow and oh no, now you have to decide on settings and meanwhile the clock is ticking away?  You think that Mag
Enter Charmi Patel Peña and the MagMod system.
In this jam-packed course, Charmi will show you how to create the following lighting setups in any location, using the following items from the MagMod system: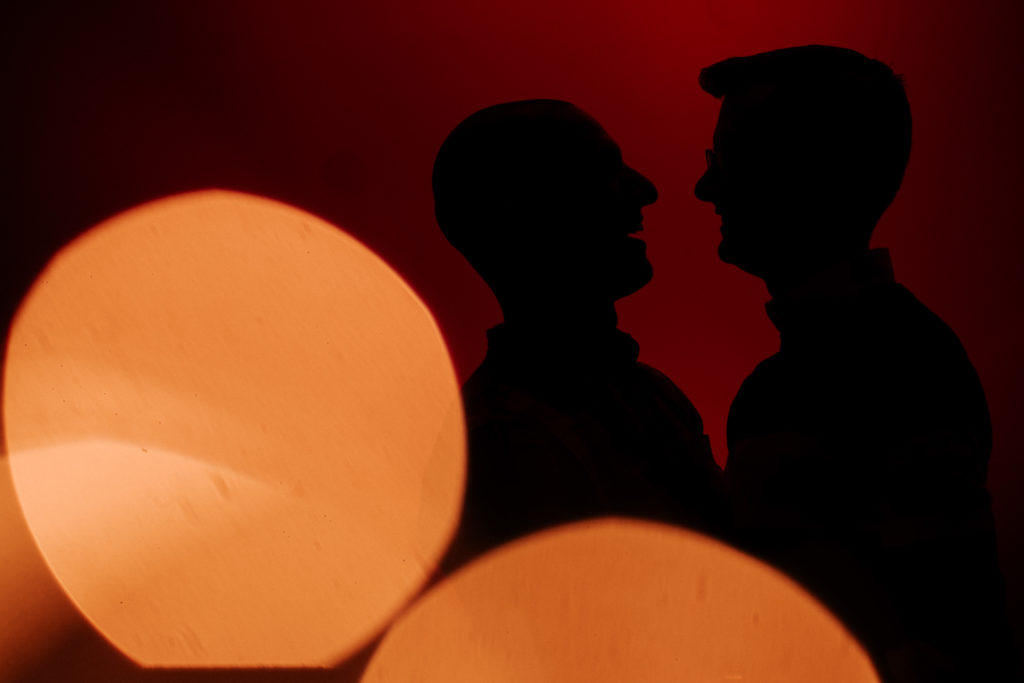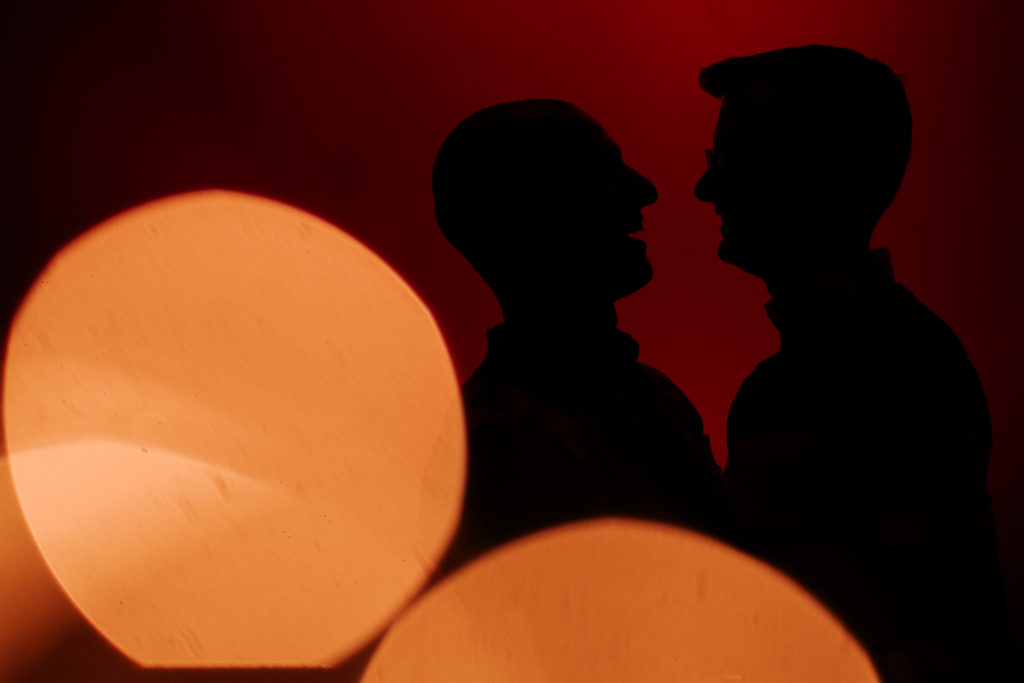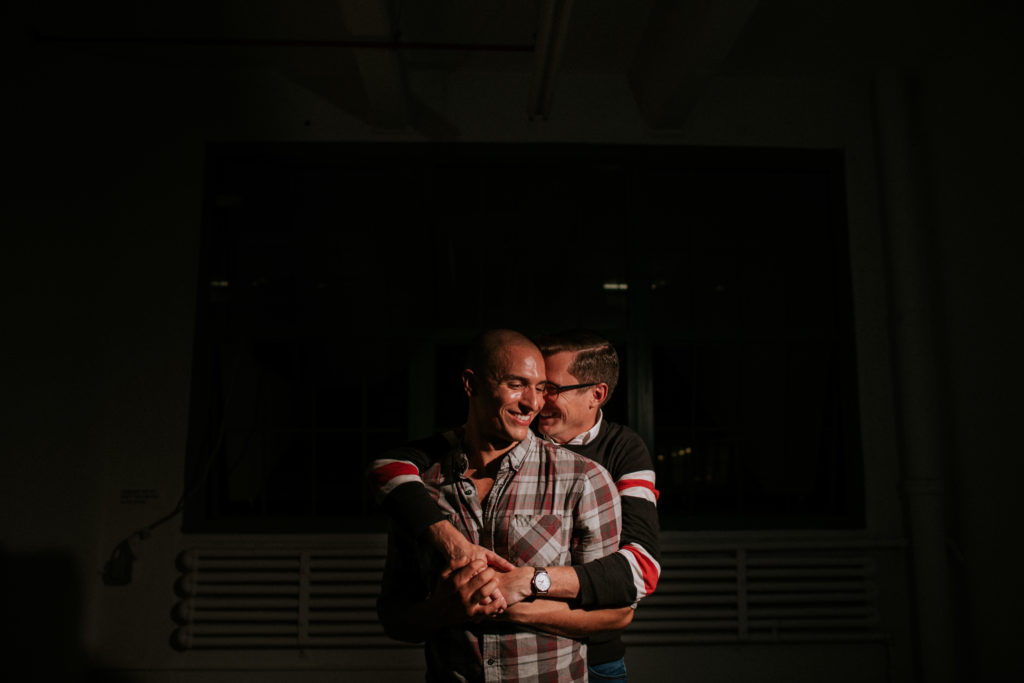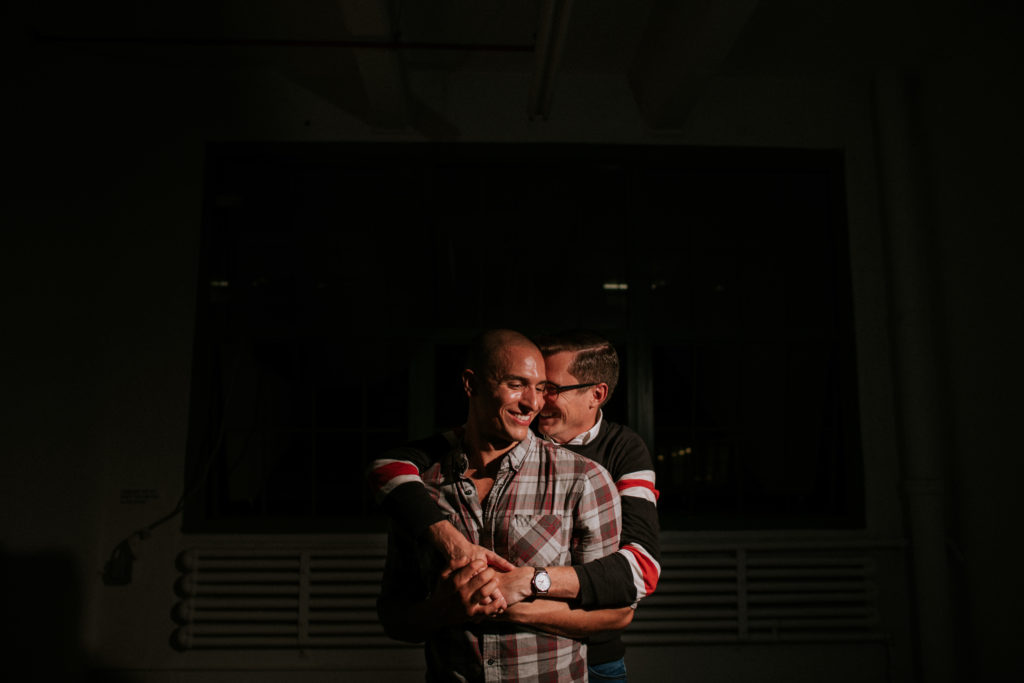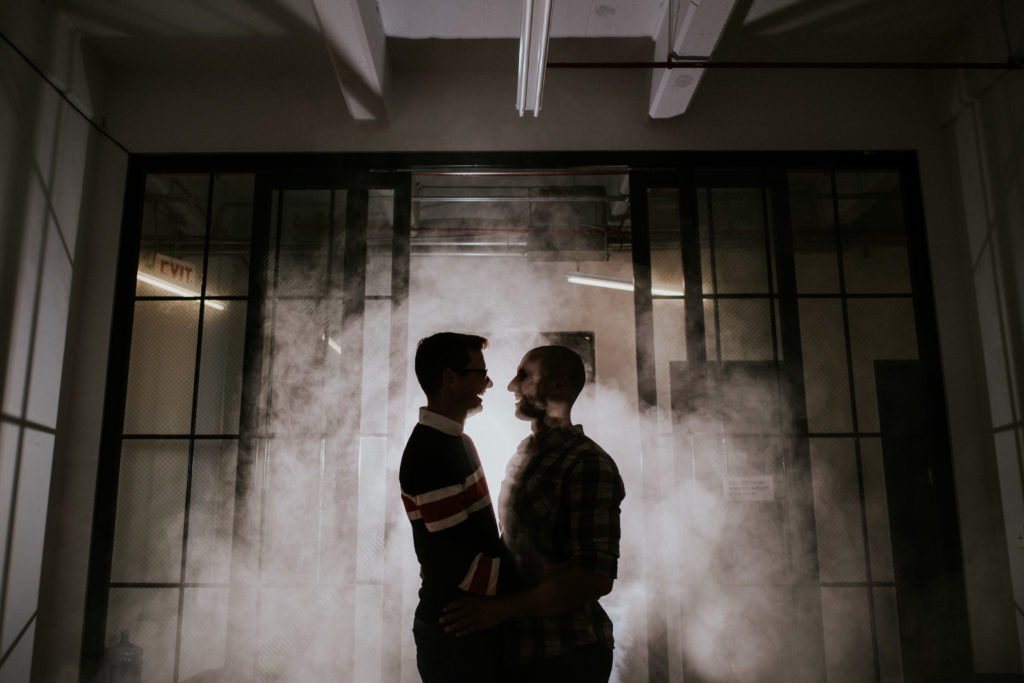 Charmi will also cover the following:
Lenses uses.
Camera bodies used.
How to setup your flash itself : accessories and triggers.
Settings : shutter speed, ISO, and f-stop for every scenario.
How to photograph a couple in the rain.
How and when to add gels to your flashes.
How to pose your couples in each lighting setup.
After this class you'll find night portraits not only easy, but something that you genuinely look forward to at each and every wedding.  You won't spend time worrying about your settings or gear, and you'll be equipped with the ability to create images that help you stand out from your competition – while pleasing your clients along the way!