Seconds:
Social Media Marketing
Updated for 2022, in this video Susan Stripling explains her no-nonsense, business-focused approach to social media marketing. She encourages wedding photographers to concentrate on generating business—not followers, likes or personal validation.
"I would rather have 500 followers and two likes per image, but have my social bringing me in work, than have hundreds of thousands of people following me and no one paying for my services," Susan says.
The social media marketing insights and strategies Susan shares include:
How she determines which social platforms to invest in
Why she has minimized her Facebook marketing
Why Instagram is currently the most valuable platform for her business
How Instagram Stories has helped her build a connection with clients
Why TikTok hasn't yet grown into a meaningful part of her marketing (but it could work for you)
Which content types and posting strategies are generating wedding photography clients today
Why scheduling time for social media and differentiating between work and fun are important to work-life balance
How to automate your social media efforts
How to determine "who you are" online, and how that impacts your business
Why she stopped stressing about growth and followers and how that change her approach
Ultimately, Susan explains, "likes do not equal dollars," and in this digestible, 30-minute talk she will get you ready to leverage social media as part of an overall marketing plan that will help your business thrive.
Instructor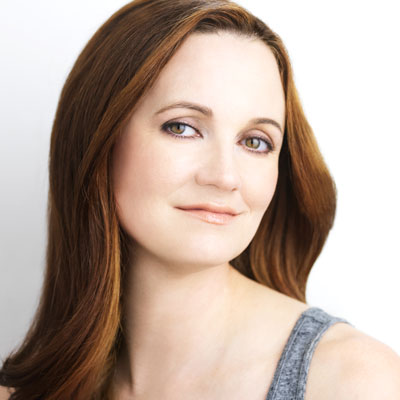 Susan Stripling