Description
How do you create compelling nighttime portraits with video light at a wedding or engagement session?  What if you need to shoot another type of portrait?  How can you use continuous light to help illuminate your subjects during any nighttime session?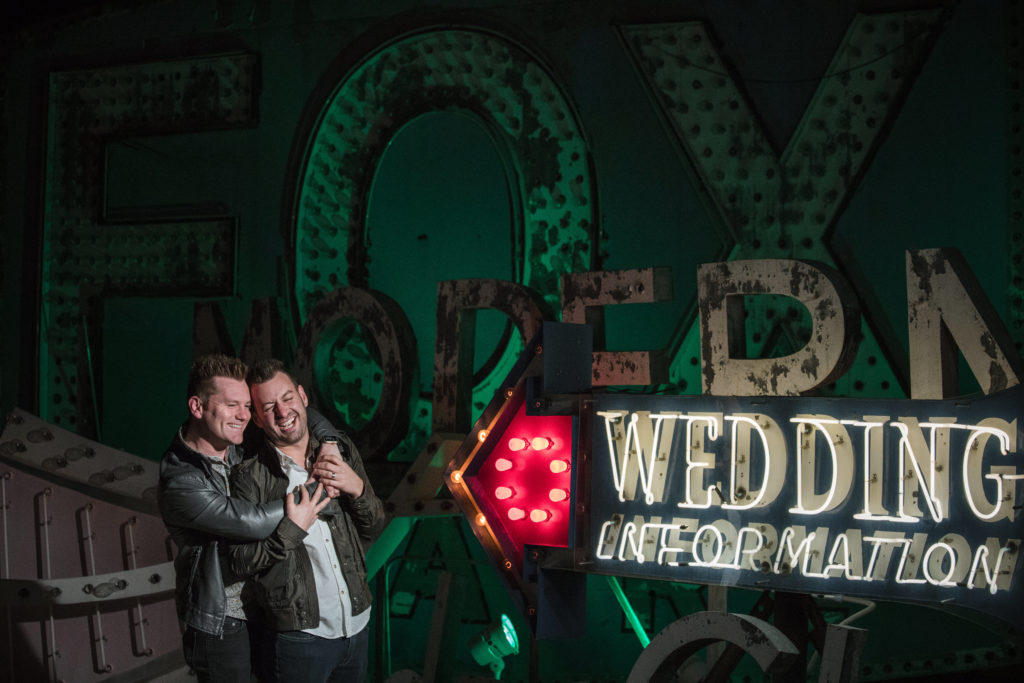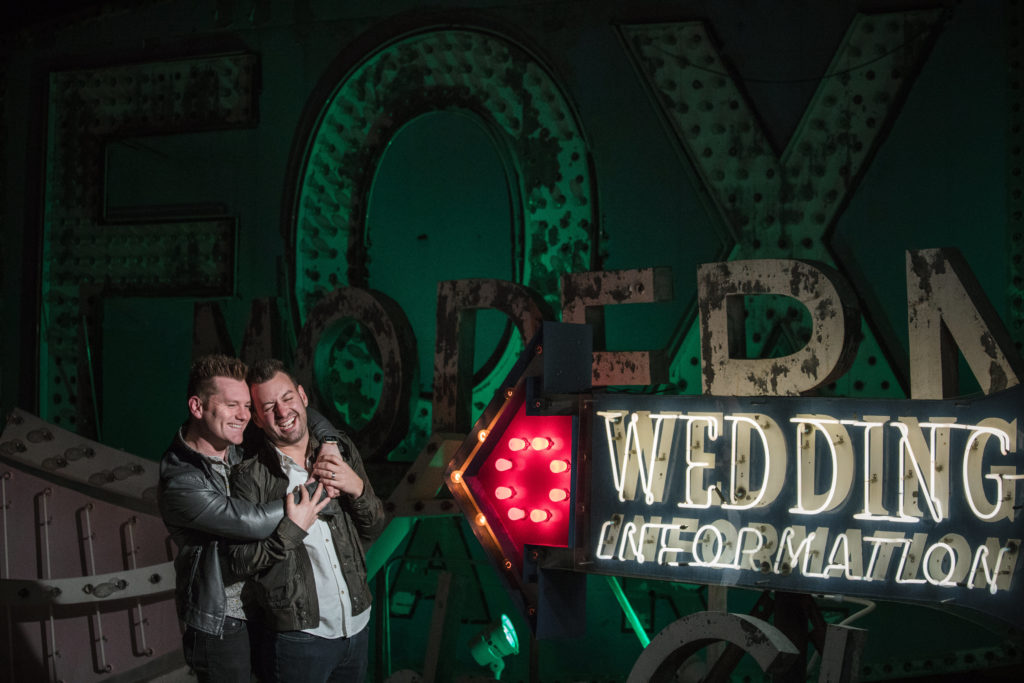 This course, Night Portraits With Video Light, by wedding and portrait photographer Susan Stripling will help you learn how to do just that!  Follow Susan along at an engagement session that takes place entirely at night (around midnight, to be exact!) in Las Vegas and learn:
How to choose the best shutter speed, aperture, and ISO when using continuous light
What lenses and camera bodies Susan brings to this type of portrait session
Where to position the light to create different lighting scenarios
How to work with an assistant – or without one!
How to pose your subjects
This course is included with any Wedding School membership, but if you're looking to own just this course, it's available for purchase!