Seconds:
Weekly Q&A's — March 2016 Members
This page is for members of The Wedding School who enrolled during March 2016. You have questions, Susan has answers. Each week Susan will be recording a special Q&A sessions to answer questions from the Facebook group or posted as comments in the individual course segments. This is where those Q&A videos live for this group.
To kick off with an example of a typical Q&A session, we've included a collection of answers from questions in the private Facebook group that came in last week during WPPI.
Week 1 — March 14
Week 2 — March 21
Week 3 — March 28
Week 4 — April 4
Week 5 — April 11
Week 6 — May 2
Week 7 — May 9
Instructor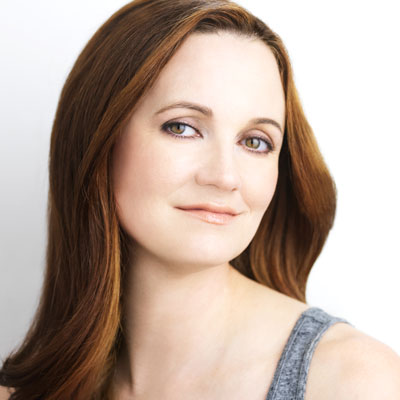 Susan Stripling