Seconds:
Weddings 101
Welcome to Susan Stripling and The Wedding School's complete Weddings 101, a 12-part program for wedding photographers as they develop their skills and their business!
Part 1 — Photo 101
Part 2 — Preparing for the Wedding Day
Part 3 — Details and Getting Ready
Part 4 — The Ceremony
Part 5 — Family Formals & Bridal Party
Part 6 — Portraits of the Couple
Part 7 — The Reception
Part 8 — Post Wedding Workflow
Part 9 — Marketing: Website and Online Presence
Part 10 — Marketing: Social Media
Part 11 — Creating a Price List
Part 12 — Booking the Client
We know that starting a wedding photography business isn't just as easy as buying a camera, creating a website, and waiting for the bookings to pour in!  Where do you start when you're just starting out?  How do you get all of the information that you need to run a profitable wedding photography business, while still creating wonderful art for your clients?
In this twelve-part course, you will learn everything you need to know about being a profitable, working wedding photographer.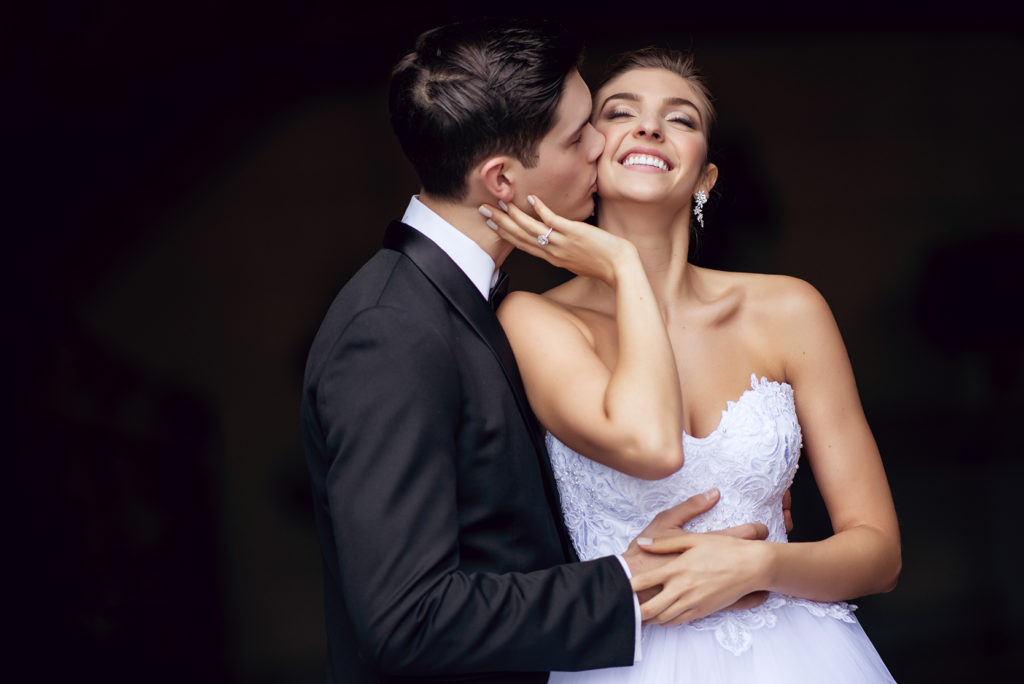 Part 1 is Photo 101.  This is a great part to get started!  In this lesson, Susan will take you through the basics of combining f-stop, shutter speed, and ISO to create a proper exposure.  You will learn the basics of working with a camera, with your lenses, and with your flash.  You'll learn what gear you absolutely should have when shooting a wedding, as well as gear you'll eventually want to add to your bag. Your workbook for the class will walk you through practice scenarios, and you'll learn to combine aperture, shutter speed, and ISO in different types of lighting conditions and for different effect.  Susan will talk about the settings she uses at different parts of the day, and you'll have plenty of practice lessons to get started on right away!
Part 2 is Preparing for the Wedding Day.  This is a wonderful lesson dedicated to how to prepare for a wedding.  Susan will start at the one year mark, and take you through must-do's monthly (and sometimes weekly!) as you prepare for a wedding.  After this class, you'll know exactly what to do when a wedding is approaching!  You'll know when to craft a timeline, when to start preparing your gear bag, and more!
Part 3 is Details and Getting Ready.  This class begins the exploration of the wedding day itself.  Until you've shot your first wedding – and sometimes even after! – the wedding day can be completely confusing.  What do you shoot and when?  How do you manage your timing?  What should clients be expecting of you at different times of the day?  This class deals entirely with shooting details and the getting ready process on a wedding day.  Not only will Susan cover the lenses she uses and settings she favors, she'll talk you through composing images, dealing with difficulties, and how to get through this part of the day with ease!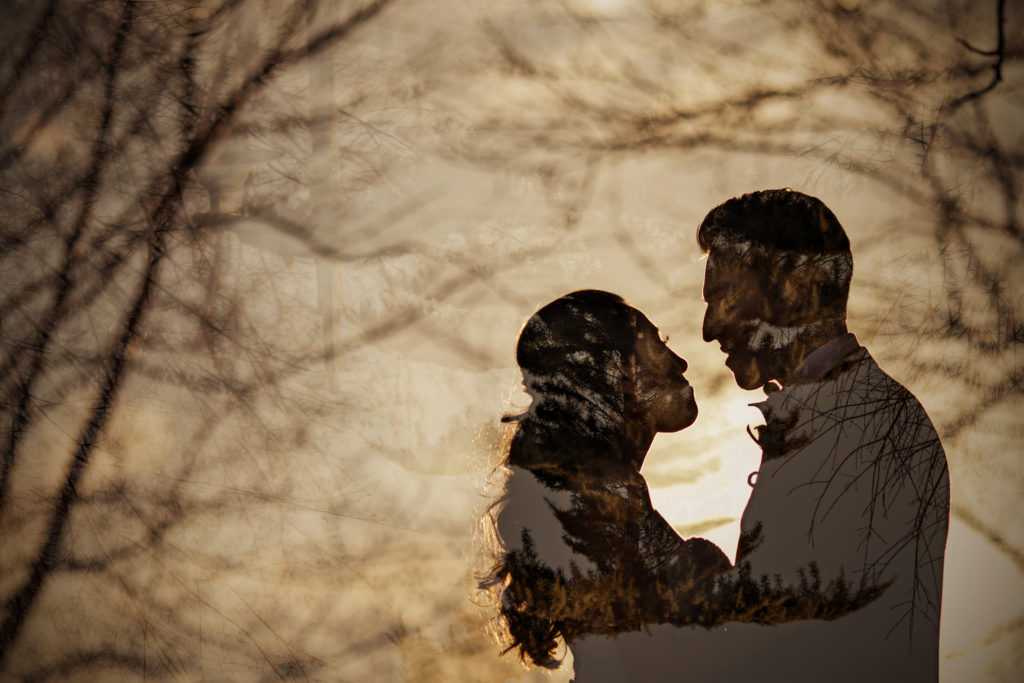 Part 4 is The Ceremony.  This lesson is all about the wedding ceremony itself.  Whether your clients are getting married indoors or outdoors, the ceremony is the part of the day where the photographer has the least control.  What do you do if your venue has strict rules about photography during the ceremony? What if the indoor light is terrible?  What if the outdoor light is terrible? How can you create excellent pictures when you have no control over the setup?  After this class you'll have answers to all of those questions, and more!
Part 5 is Family Formals & Bridal Party.  How do you organize the families into manageable groups?  How do you even know WHAT groups the clients want?  How do you light these groups – what if you're inside?  Outside?  Natural light?  What about flash?  At the end of this class, you'll be able to organize, light, and efficiently manage the family formals with ease.
Part 6 is Portraits of the Couple. When faced with the portrait session of the couple, how do you know where to begin?  Where do you go?  What lenses do you use?  How do you pose a couple if they're awkward?  This class will take all of the guesswork out of the portrait session on the wedding day!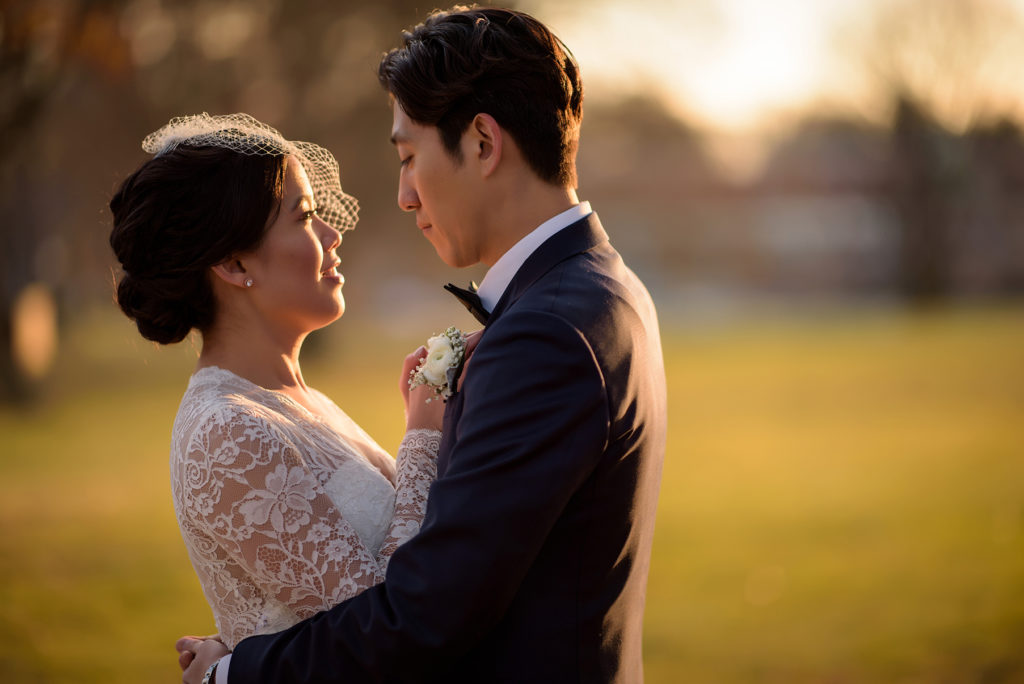 Part 7 is The Reception. Once the ceremony and portraits are over, it's time to party!  Shooting a reception requires the photographer to photograph guests, details, the first dance, parent dances, toasts and speeches, and the party itself!  This class will teach you all about the lighting, organizational, and shooting skills that you will need to breeze through the party with no worries.  From guests to dances, you'll be equipped with all the tools you need to create dynamic reception images.
Part 8 is Post Wedding Workflow. One of Susan's favorite weddings 101 subjects, the post wedding workflow can be super daunting to even the most seasoned wedding photographers.  Susan will walk you through everything from downloading to backing up, culling your keepers, and editing your files.  She will help you learn to be more efficient, so you spend more time taking pictures and less time behind the computer screen!
Part 9 is Marketing: Website and Online Presence. How can you use your website to attract new wedding clients?  Is it really true that you can book weddings harnessing the power of Google?  With so many wedding photographers in the market, how can you stand out and bring clients to your door?  This class will cover everything you could possibly need to know about making your website stand out, creating an online presence that draws in your target clients, and marketing effectively – and to the right people!
Part 10 is Marketing: Social Media. It takes hours and hours every day to work on the social media plan for your business…right?  Wrong!  This class will help you craft a social media marketing plan for your wedding work, and deploy it with minimal fuss and effort.  Start working ON your marketing plan and not IN your marketing plan – and this will be the class that starts for you!
Part 11 is Creating a Price List. How do you compete with everyone in your market?  What do you charge?  What about what other wedding photographers charge, should you worry about that?  Where do you start creating prices and packages?  How do you know what your time is worth?  This class will be spent crafting and refining your wedding photography price list.  You'll end up with a price list that will keep your clients happy and keep you profitable!
Part 12 is Booking the Client.Details coming soon!
Instructor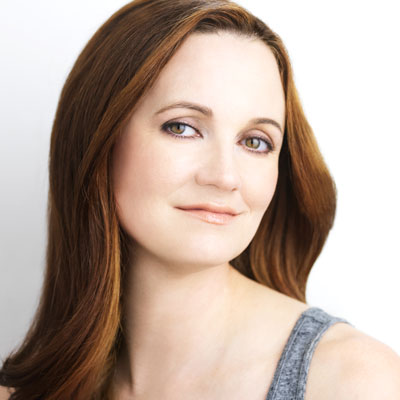 Susan Stripling
Downloads
Photo 101: Camera, Lens, and Flash Basics
Preparing for the Wedding Day Handbook
Join to Download
Already a member?
Log in here to download