Seconds:
Wedding Skills Handbook
Susan Stripling began her wedding photography educational career by writing textbooks much like this wedding skills handbook.  Wedding skills is one of the five pillars of education here on The Wedding School, and it's so important to Susan that she wrote a whole handbook about it!
What are wedding skills?  Weddings skills are the intangible things that we as wedding photographers know.  It's everything above and beyond "What shutter speed do you use in a dark church?" and "How do you light family formals?"  Weddings skills are specific to weddings, and this wedding skills handbook will explain and illustrate all of them in extraordinary, well-illustrated detail.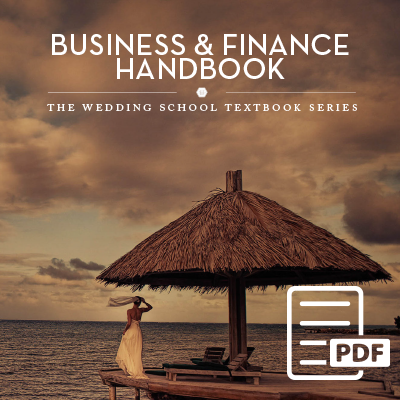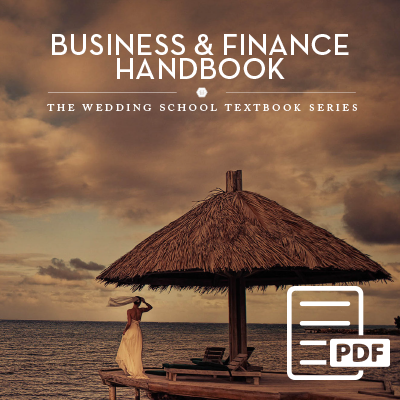 This wedding skills handbook has many sections with detailed chapters.  The table of contents is as follows:
PREPPING FOR THE WEDDING DAY
Prepping For the Wedding
Timing the Timeline
The First Look: Will They or Won't They
Learning About Religion Before the Wedding Day
Do I Need A Second Shooter?
Do I Need An Assistant?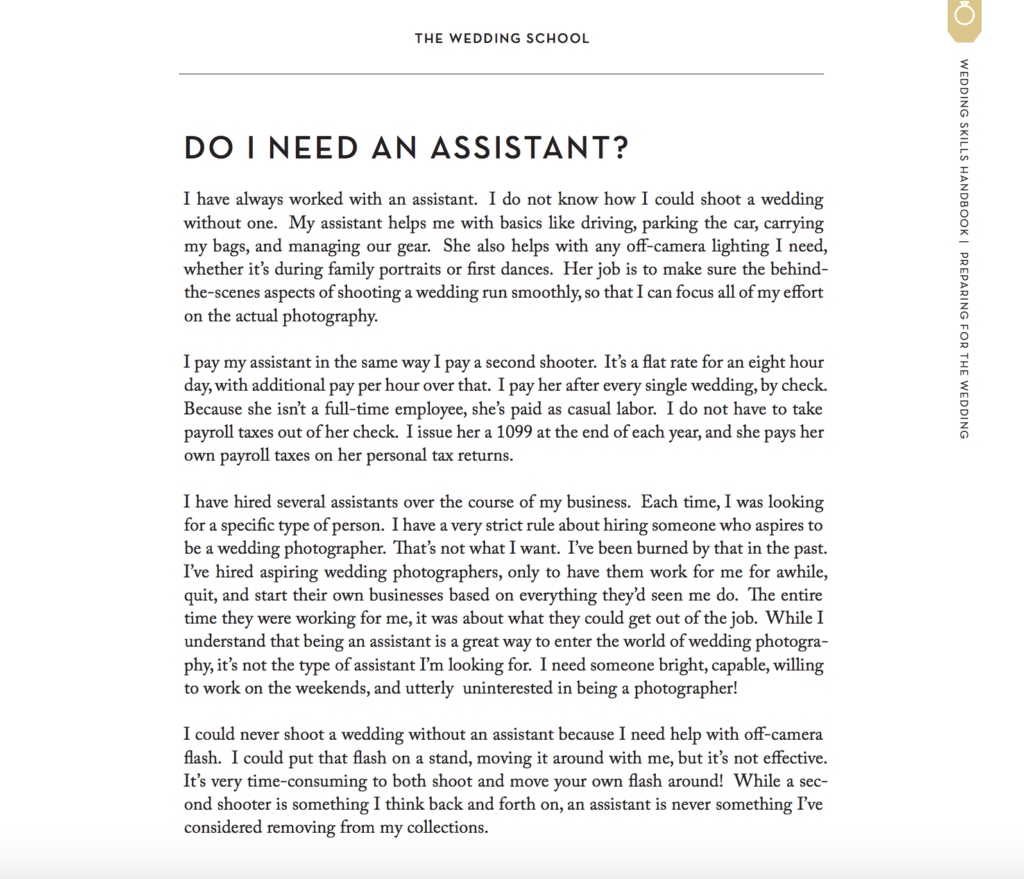 THE PREPARATION OF THE BRIDE AND/OR GROOM
Shooting The Details
Shooting The Dress
Shooting The Shoes
Shooting The Rings
The Getting Dressed Process
The First Look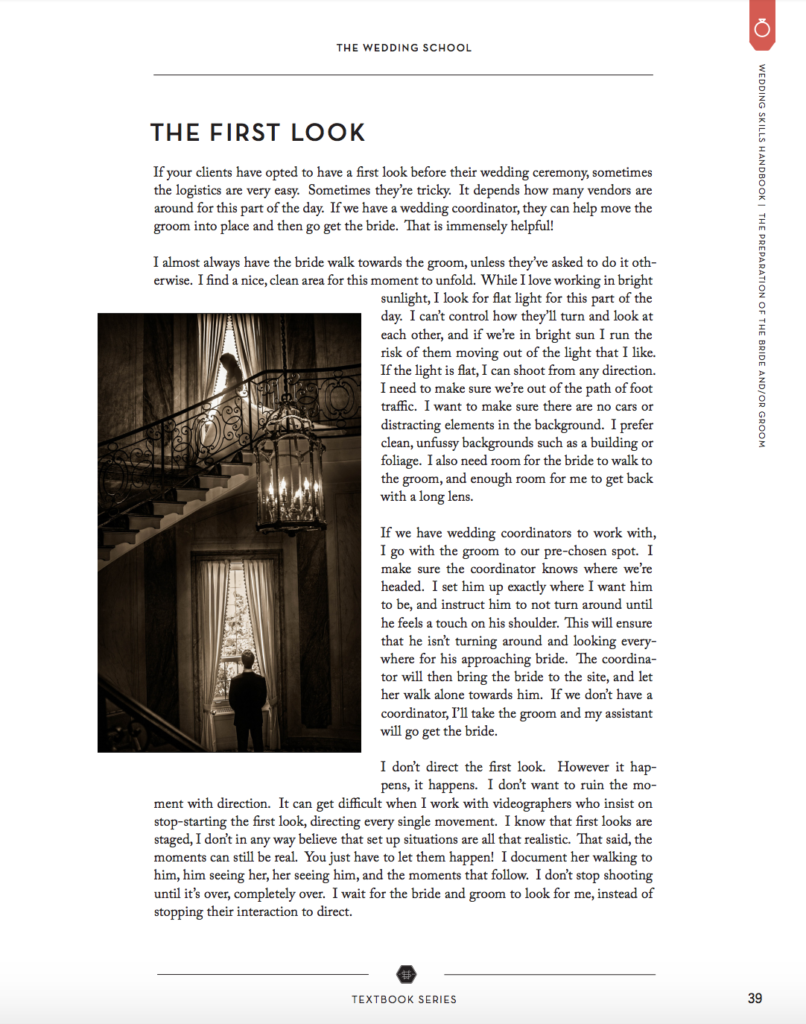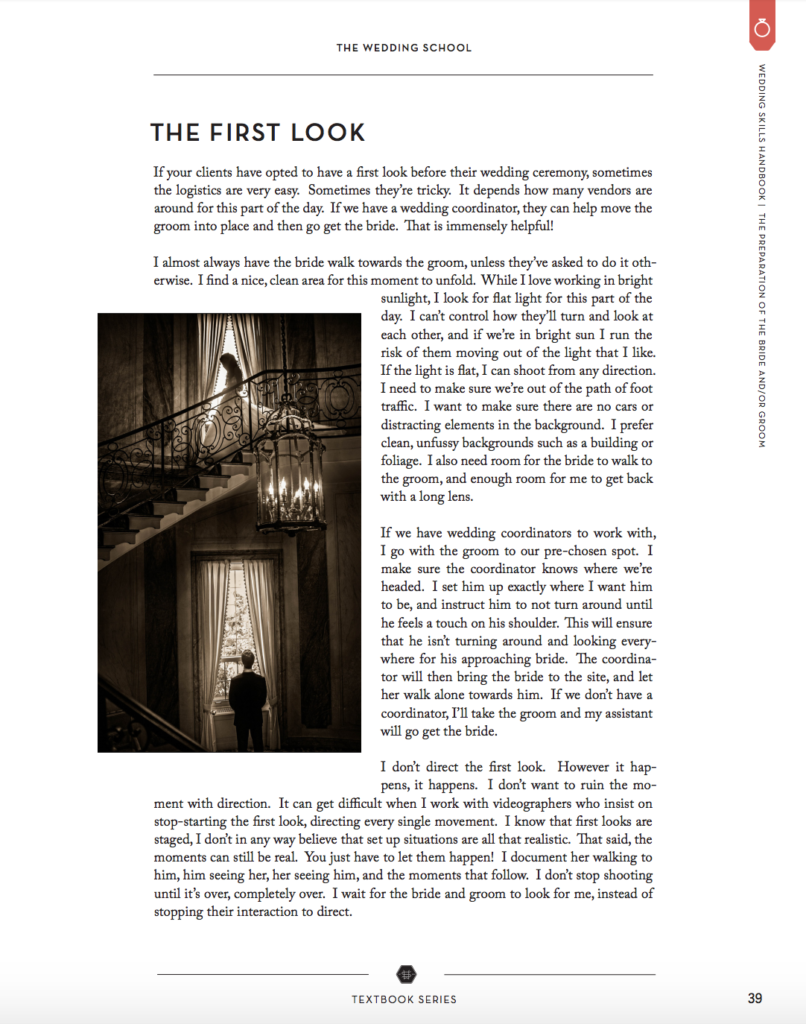 PORTRAITS AND CEREMONY
Photographing the Bride Alone
Posing the Bride
Portraits of the Bride and Groom
Choosing Your Location
Posing Your Bride and Groom
Dealing with Difficult Conditions
Bridal Party Portraits
Family Formal Portraits
When the Family Formal Conditions Are Not Ideal
When To Take the Family Formal Portraits
The Ceremony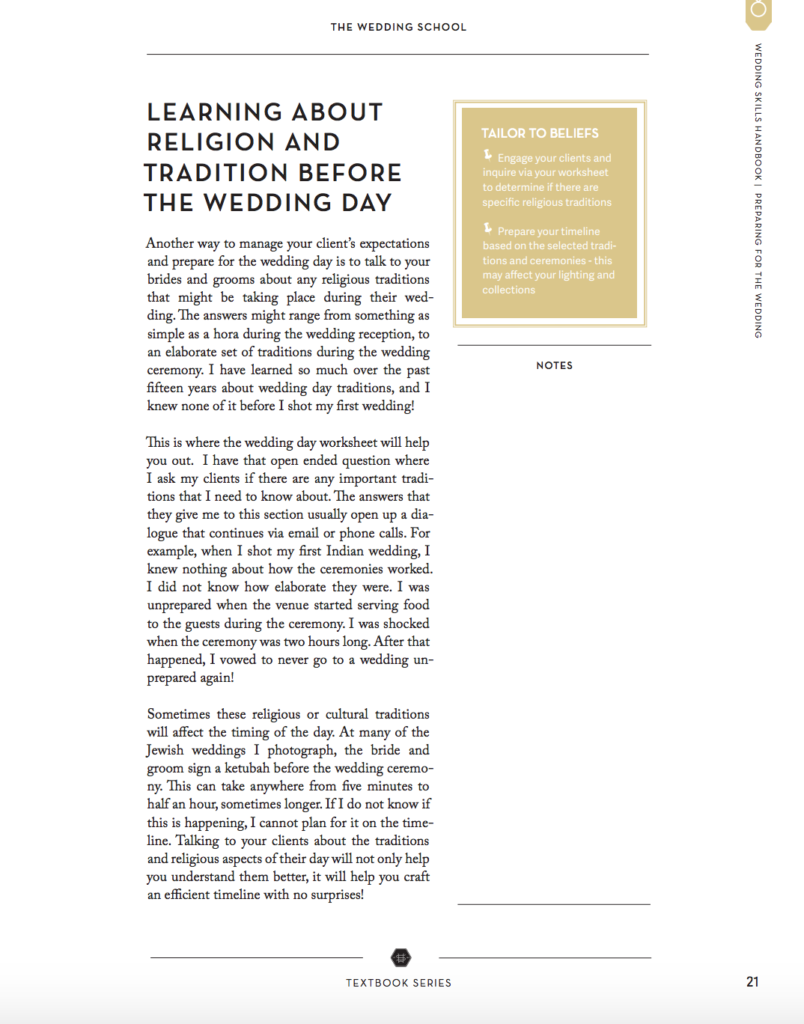 THE RECEPTION
Cocktail Hour
Introductions
First Dance and Parent Dances
Toasts and Blessings
The Party
What To Do While Guests Are Eating
Unexpected Reception Situations
This nearly one hundred page textbook will explain each of these scenarios in great detail.  If you have any questions at all about any of these aspects of the day, you'll have all of those questions answered in this easy to read handbook!
Instructor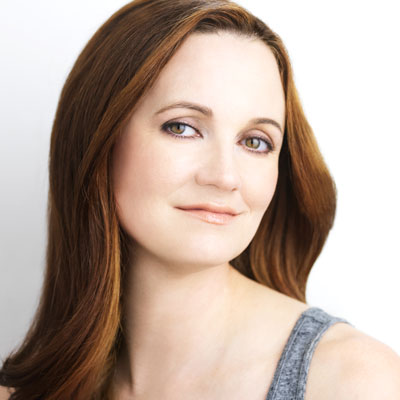 Susan Stripling