Seconds:
Learning Library Business & Finance, Post-Production, Sales & Marketing, Wedding Skills
Wedding Photography Workflow
Setting up a wedding photography workflow can be daunting for even the most seasoned wedding professional!  In this extensive tutorial exclusive to
The Wedding School
, wedding photographer
Susan Stripling
will break down her highly successful, extremely efficient wedding photography workflow.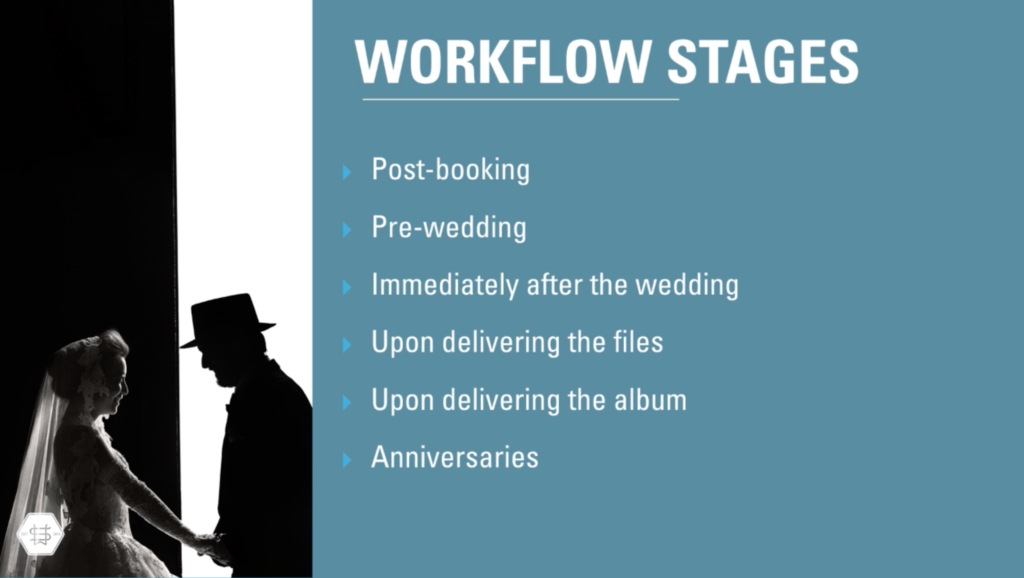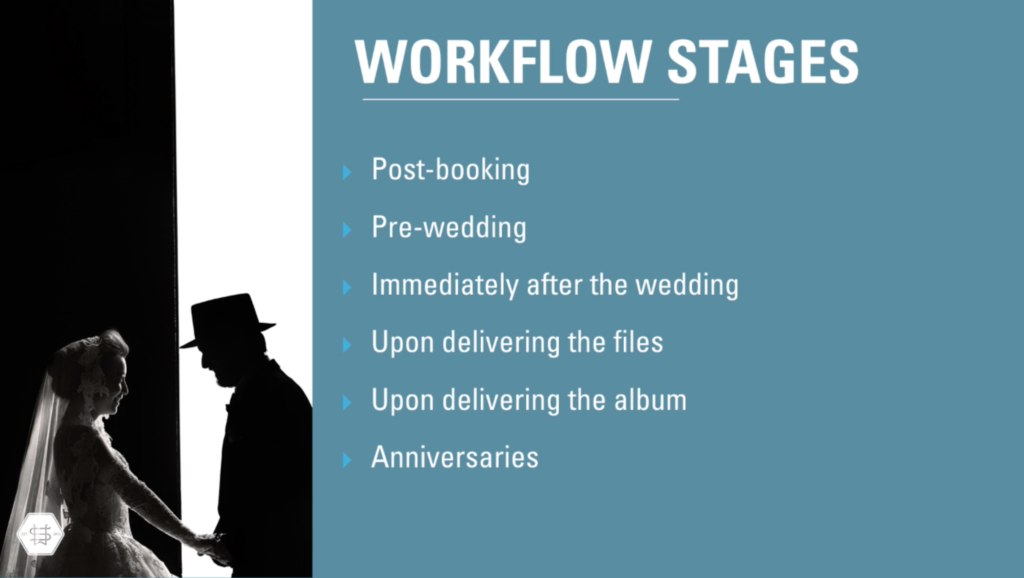 Susan breaks her workflow down into six major stages:
Post-client booking
Pre-wedding
Immediately post-wedding (within the first week after the event)
Upon delivering the files to the wedding clients (six weeks post-event)
Upon delivering the wedding album to clients
On client anniversaries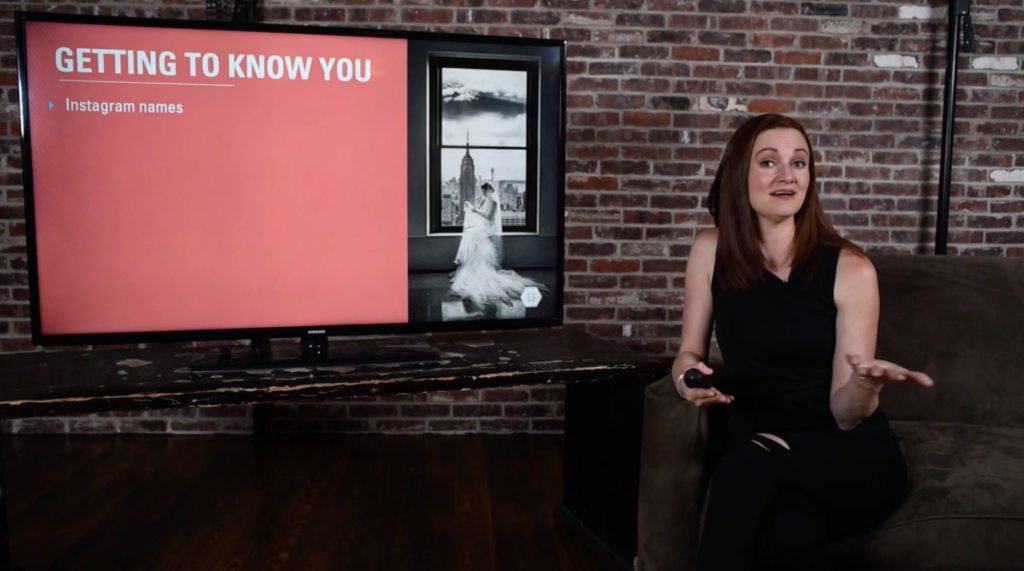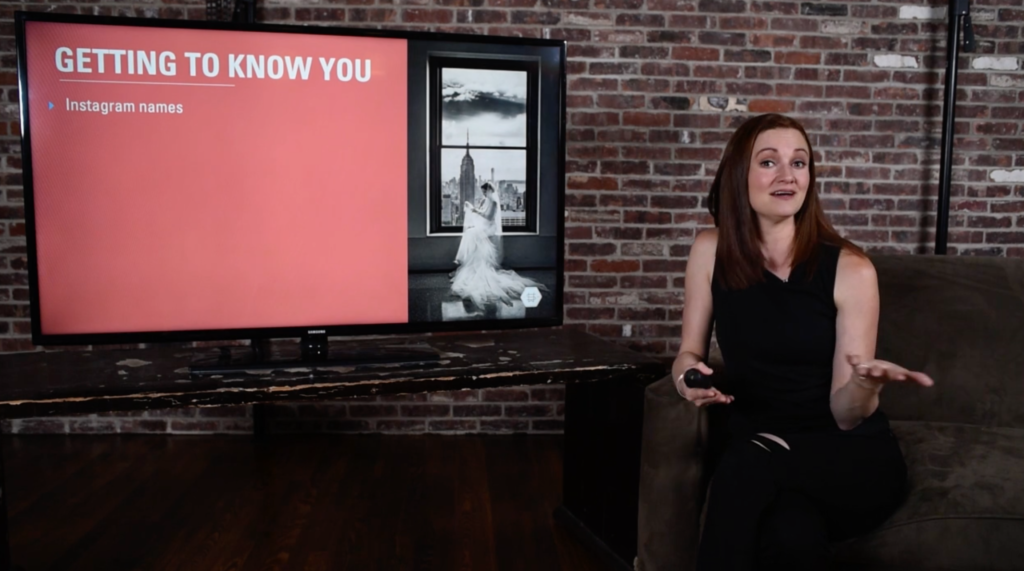 This video breaks down the following in great detail:
Why having a wedding photography workflow is crucial
How to begin the process with the initial wedding photography inquiry
What the stages of the wedding photography workflow are, and what each one entails
The Getting To Know You worksheet and why it's so important
Important points along the wedding planning process
The crucial things that happen immediately after the wedding
…and so much more!
Susan's wedding workflow is what keeps her organized, keeps all of her deliverables on time, keeps her customer service in top form, and keeps her many wedding clients per year happy.
It's so easy to get lost in the minute details of a workflow, spending too much time on things that should run more smoothly, or spending not enough time on details that need more attention.  Understanding how to run an efficient workflow is a crucial part of running a profitable wedding photography studio.  Susan tweaks her workflow on a yearly basis, adding small things that help the client experience, while tightening up on other things that should be running with more efficiency!
Whether you have a workflow that needs tweaking for efficiency, or if you don't have a wedding photography workflow at all, this will be the video for you!
Instructor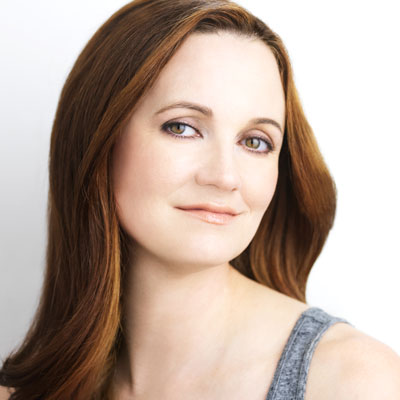 Susan Stripling