Seconds:
Watch Me Edit : Live Editing Sessions
An ongoing series of editing videos by Susan Stripling, following along her weekly social media/blog image edits.  Edited in Lightroom largely with her presets from DVLOP.
Each image is edited one at a time, by hand, by Susan. We hope that you enjoy this series!
Instructor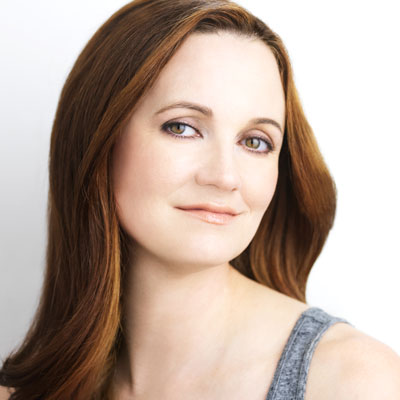 Susan Stripling