Seconds:
Shooting for the Album
At The Wedding School's LIVE Pricing for Profit summit at WHCC, Susan Stripling taught an hour-long class on Shooting for the Album.  Many wedding photographers struggle when documenting a wedding day and translating that coverage into an album design for their clients.  Should you be thinking about the album layout while you're shooting, working from a "shot list" to ensure you fill all the template slots in your album design?  Should you photograph the wedding without considering the album design at all, and decide on the layout later?  Is there even a right decision?  And what about album aesthetic?  Do you like negative space, busy album designs, collages, or a more fine art approach?  Where do you even begin?  By the end of this class, Susan Stripling will have laid out all actionable steps so that you can incorporate album design easily into your wedding photography workflow!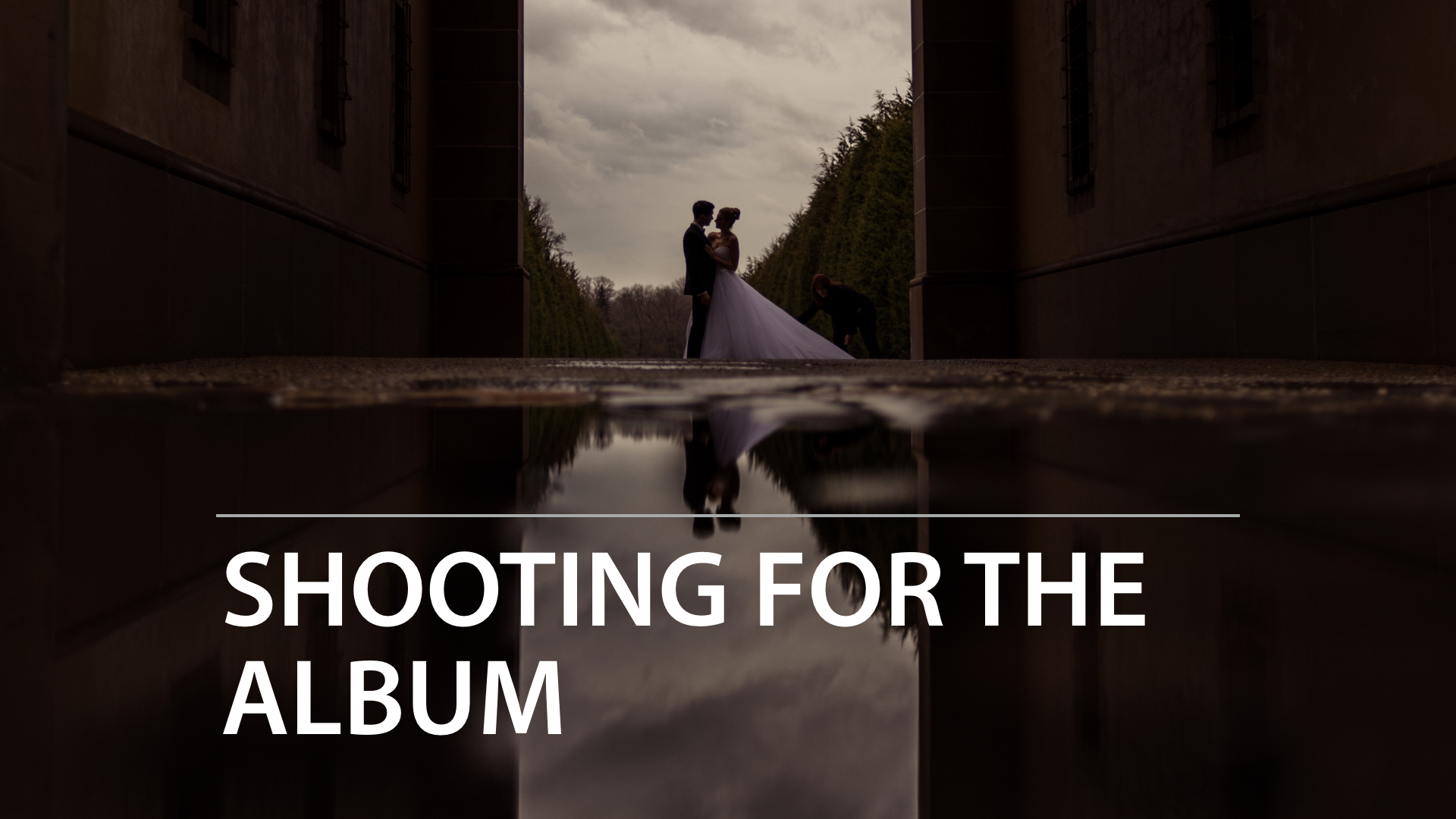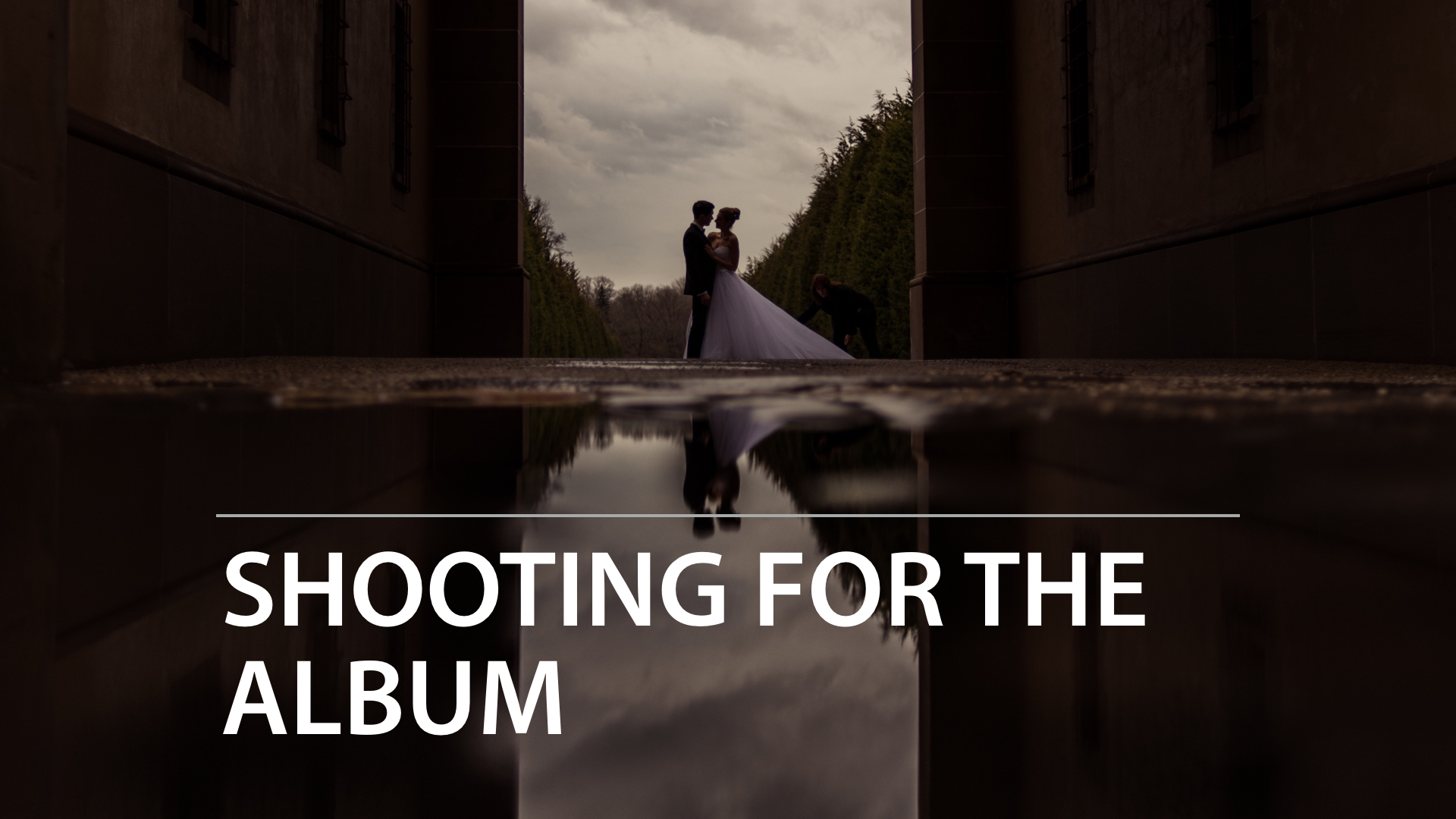 Susan Stripling breaks down her approach to album design in a few actionable steps:
Consistency in lighting
Consistency in style
Consistency in design
Once you've established these three action items, you'll have a full gallery of images that all compliment each other.  This will make the album design process a more effortless experience, as all images will flow together to help tell a cohesive story.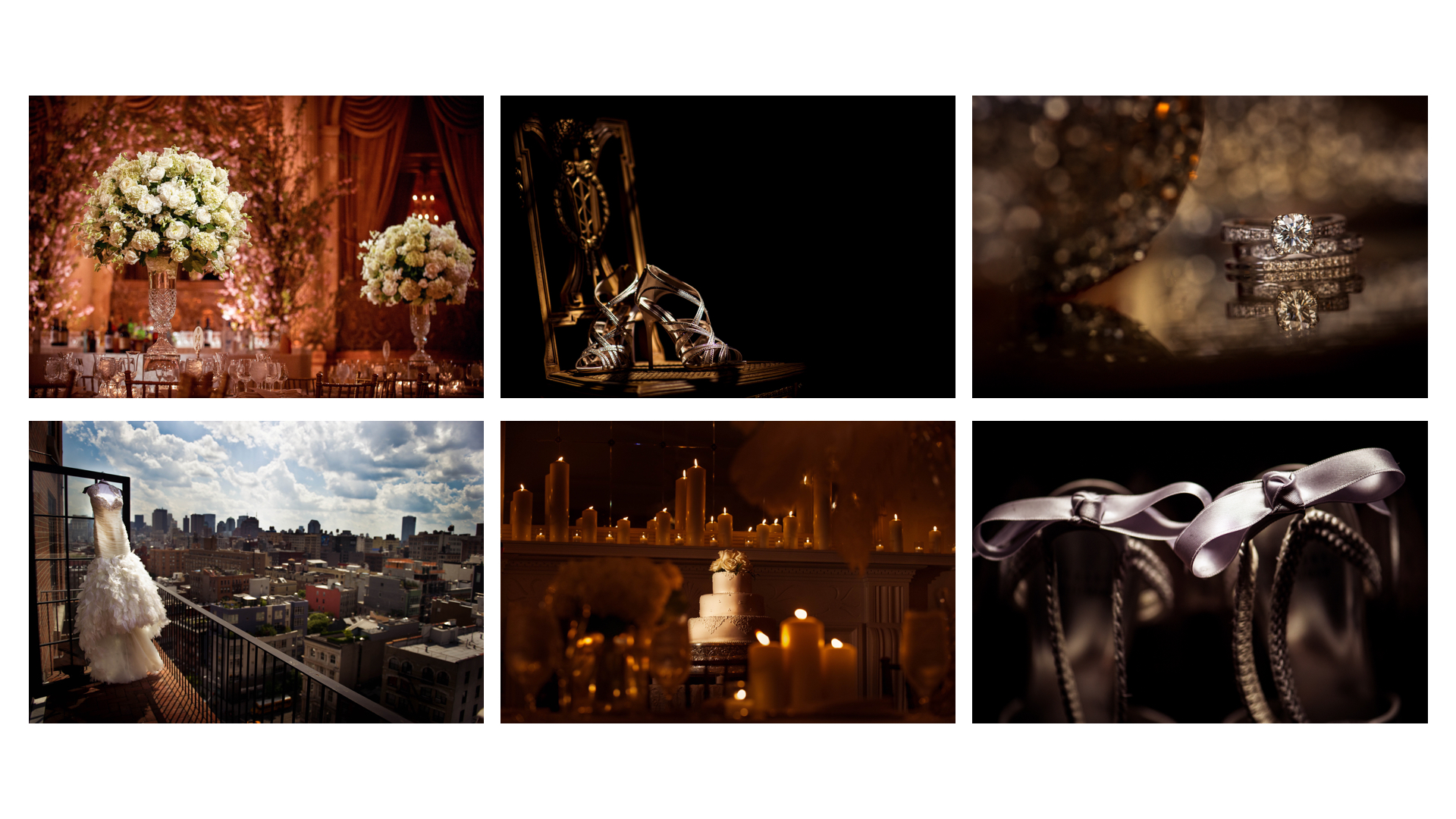 Once you've established consistency in your style, Susan will walk you though an entire album design spread by spread.  She'll talk you through what to incorporate on each spread, and how to tell a clear story though design.  You'll learn valuable design principles that you can begin applying to your album designs right away!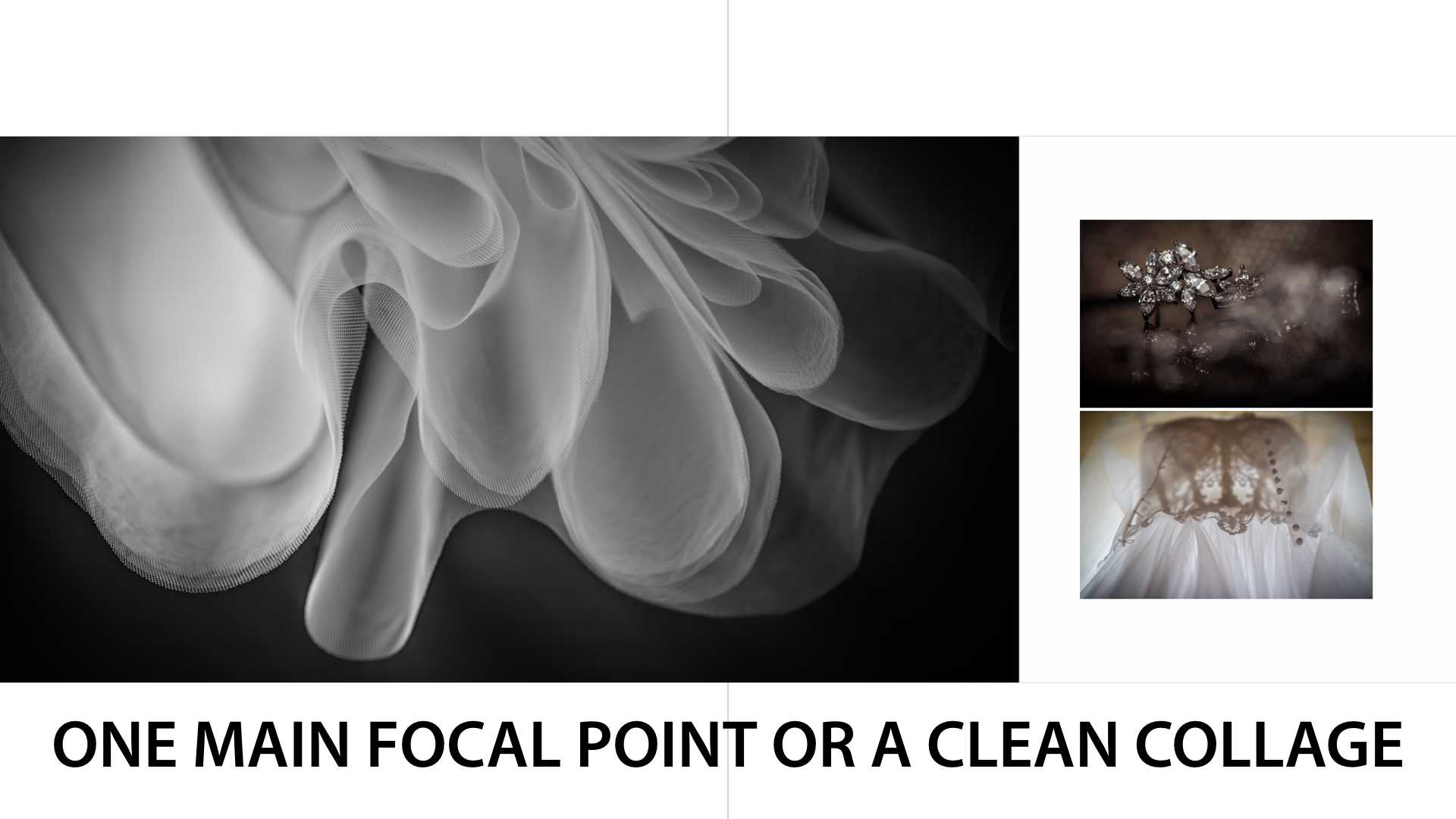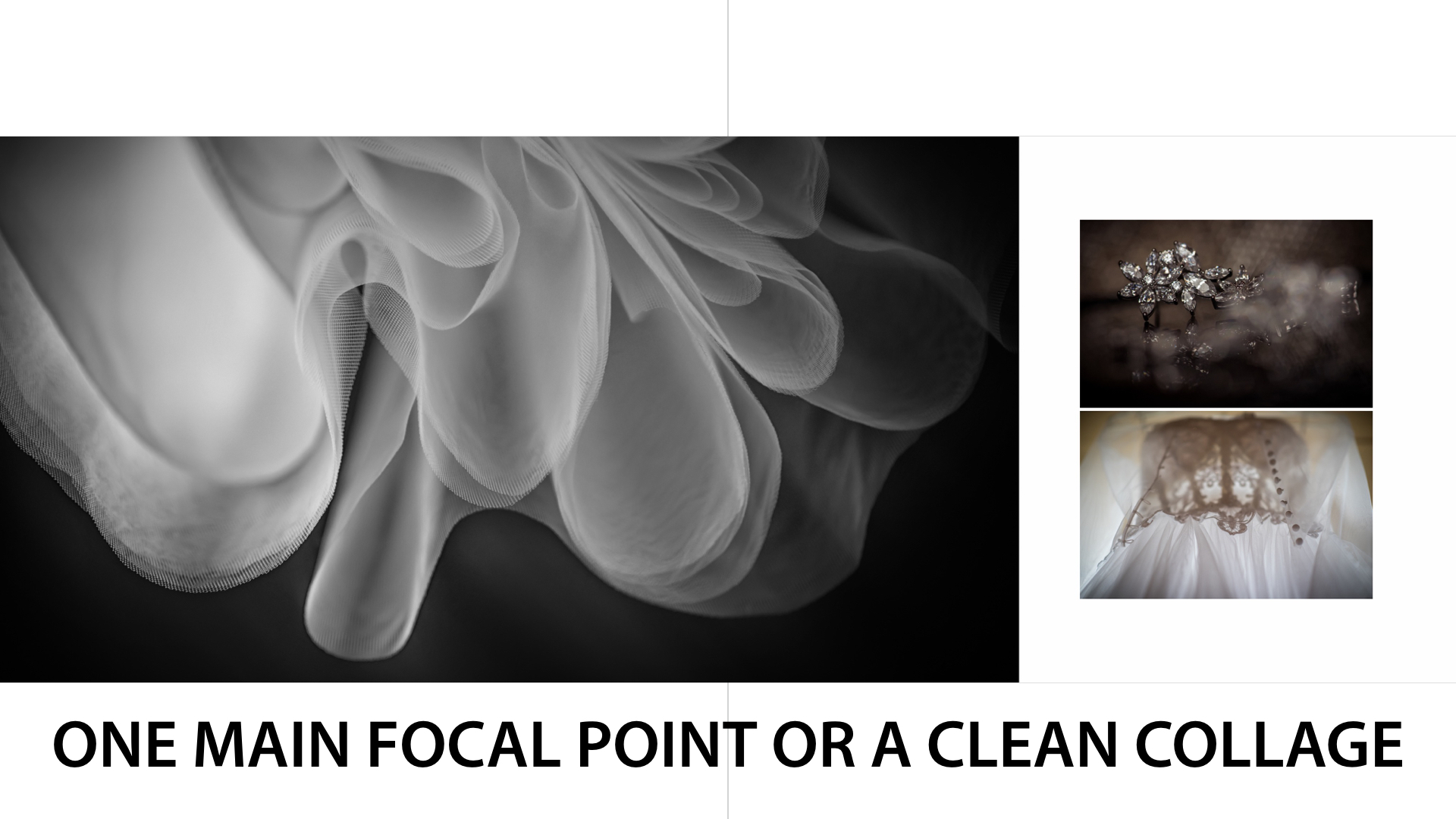 By the end of this course, you'll have a clear path towards shooting for the album in your own wedding photography business!
Instructor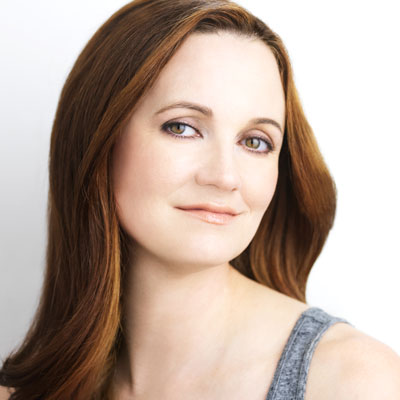 Susan Stripling
Related