Seconds:
Shooting for Profit
How does a wedding photographer learn shooting for profit?  We hear it discussed at conventions and workshops, but what action steps can you take to begin truly shooting for profit?  The Wedding School teacher Scott Robert Lim is an extraordinary educator, and brings his years of experience to this important subject!  All wedding photographers strive to master shooting for profit, and after this class you'll be well on your way!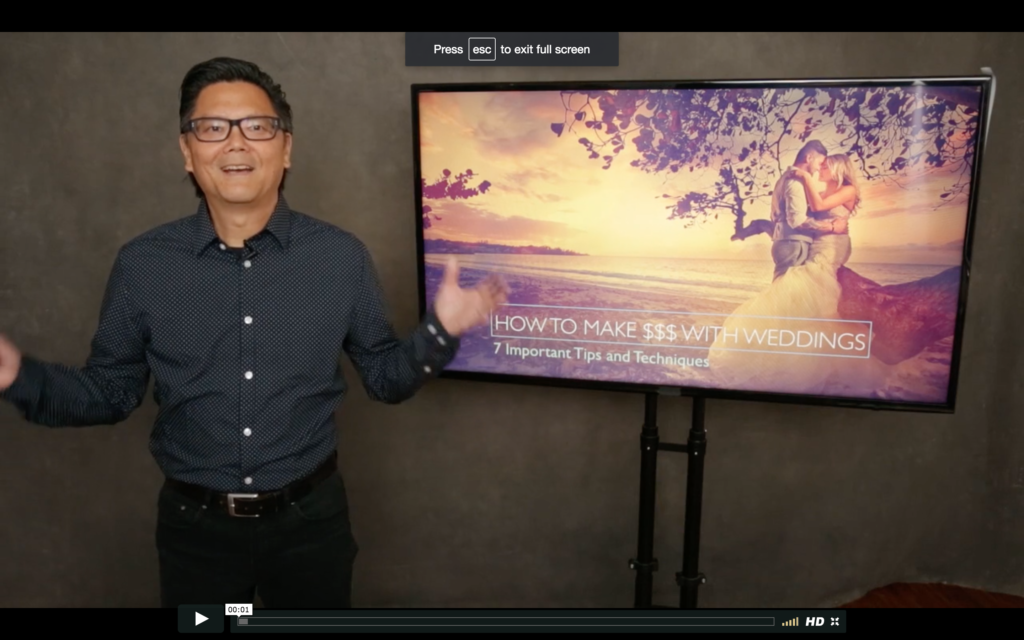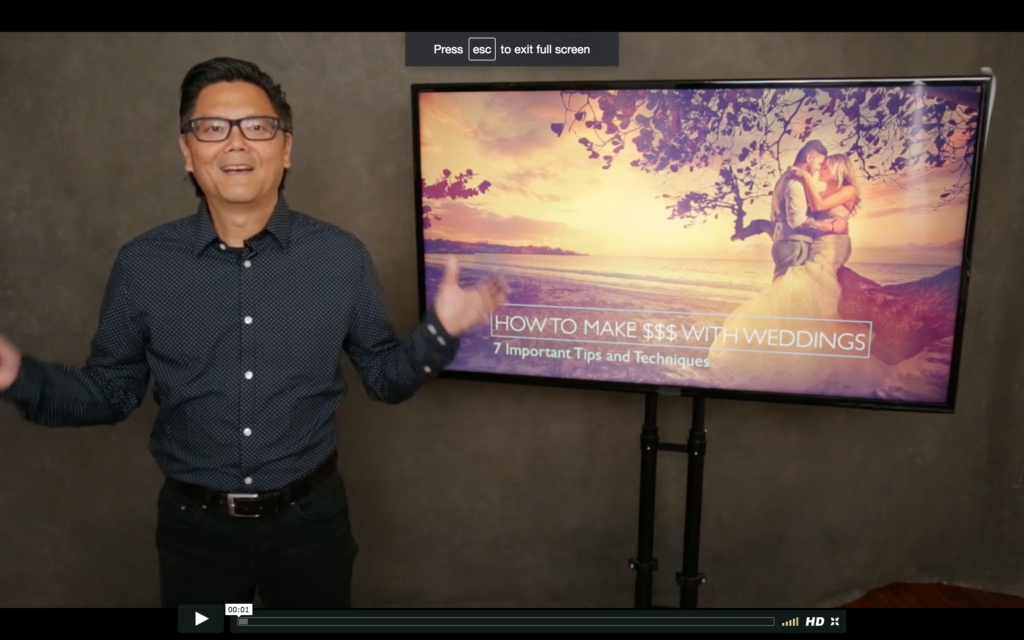 Making money with weddings is crucial to your success as a working photographer.  Scott Robert Lim will walk you through seven important tips and techniques to begin shooting for profit.  He will talk you through how directing your wedding shoots will help you maximize your post-wedding sales.  Not only that, but this course will cover the following:
Creating camera unaware images
Working with a shallow depth of field
Shooting epic landscapes
Your gear
Clean post-processing
Your website
Albums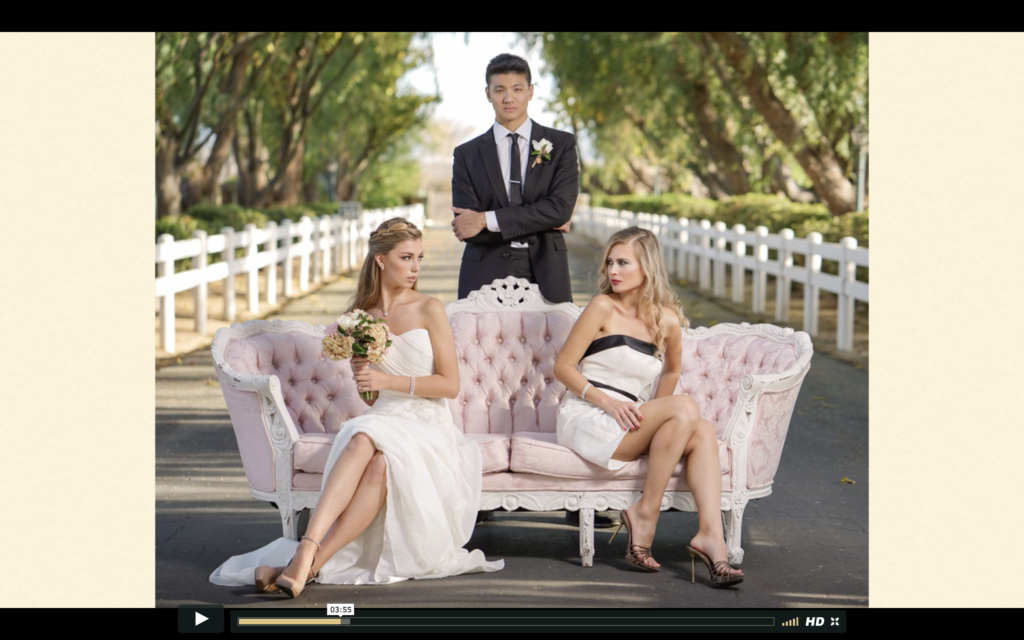 At the end of this video, brought to you by WHCC and The Wedding School's Shooting For Profit summit, you will be ready to start shooting for profit in your own wedding photography business!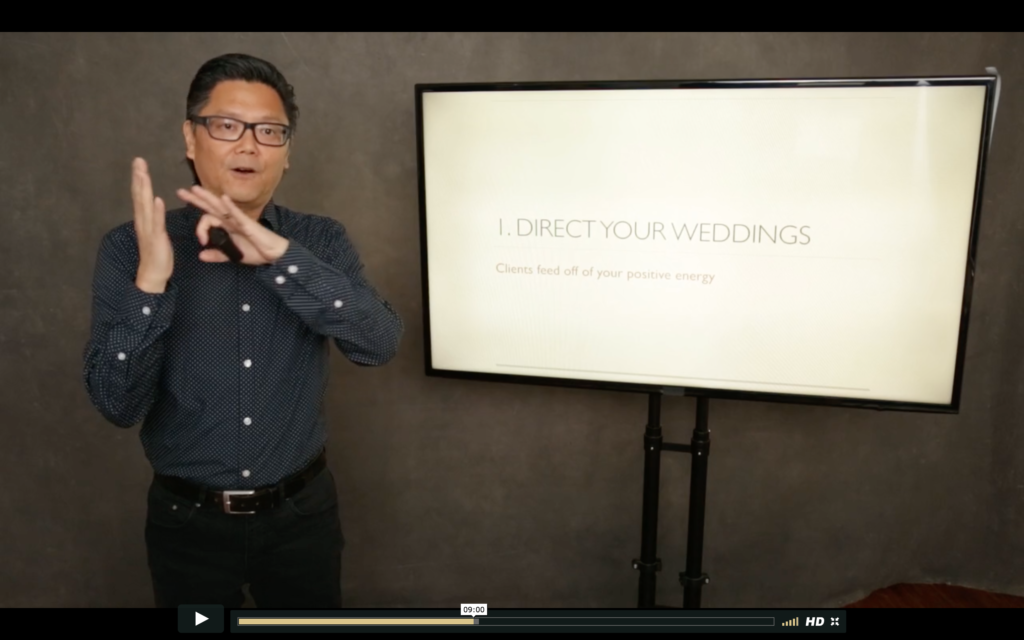 Instructor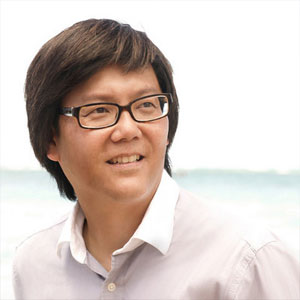 Scott Robert Lim