Seconds:
Programming a Wacom Remote to Cull a Wedding
Culling your images from a wedding can be one of the most time-consuming parts of the post-production wedding photography workflow.  Programming a Wacom remote to work with PhotoMechanic has sped up my workflow immensely, and hopefully it will do the same for you!
Where to buy a Wacom remote
As a huge fan of Amazon.com, that's where I suggest buying your Wacom remote!  You can click on that link, or click on the image above to purchase.  The remote comes with the remote itself, as well as the small USB receiver and a charging cable.
How to pair the Wacom remote with PhotoMechanic
The process of programming a Wacom remote with PhotoMechanic is much easier than you'd think!  This video will walk you through the steps.  It takes less than five minutes, and is very easy to change if you don't like how you've programmed your remote down the road!
I find that as I get used to the key configuration, I like to revisit how I've got my remote programmed often.  I'll tweak the setup to make it more efficient and ergonomic.
Instructor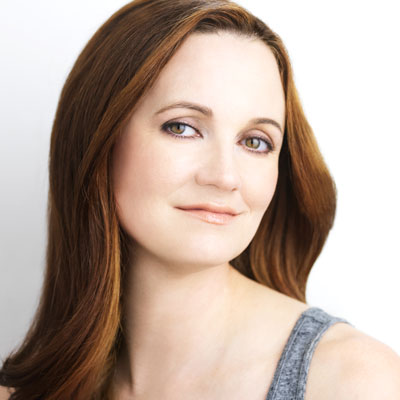 Susan Stripling
Related