Seconds:
Photographing Sparkler Exits
Sparkler exits and other grand exits have been a topic of so many questions here and in the Wedding School Facebook Group.
Common questions include:
How do you light them?  On-camera flash?  Off-camera flash?  Multiple flashes? A video light?  Natural light?
What settings do you use?  What lenses?
How do you instruct your clients?
How much input do you have on the type of grand exit they do?
How do you make sure there is enough time in the timeline for these to happen?
How much do you help the grand exit actually happen?
What are the best kind of sparklers to buy for sparkler exits?
What do you do if you're outside and there is zero ambient light?  As in, you're in the total dark?  How do you light that?
What white balance do you use?  Custom kelvin?  Something else?
What if we don't have an assistant to help with lighting?
This comprehensive video course by Susan Stripling will walk you through SIX lighting setups for sparkler and grand exits including:
Natural light
On-camera flash
Off-camera flash
Off-camera flash with a grid
One on and one off-camera flash
One on and two off-camera flashes
She will take you through the settings you'll use in each situation, where to place yourself and your light, how to work with an without an assistant, and so much more.  After this one-hour course, you'll be able to light your next sparkler exit with ease!
Instructor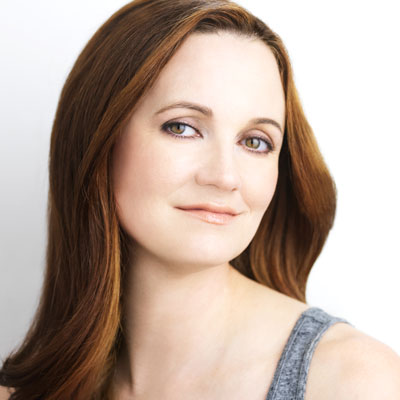 Susan Stripling