Seconds:
Differentiating Yourself From Your Competition
It's no secret that it's tough to stand out in a saturated market.
It's not enough to have beautiful work.  It's not enough to have a meticulously curated social media profile.  It's not enough to respond to emails quickly, be kind and caring, and to do your best.  It has to be all of this and more…but what more?  How?
In this course from Susan Stripling, you'll learn how to do precisely that : differentiating yourself from your competition.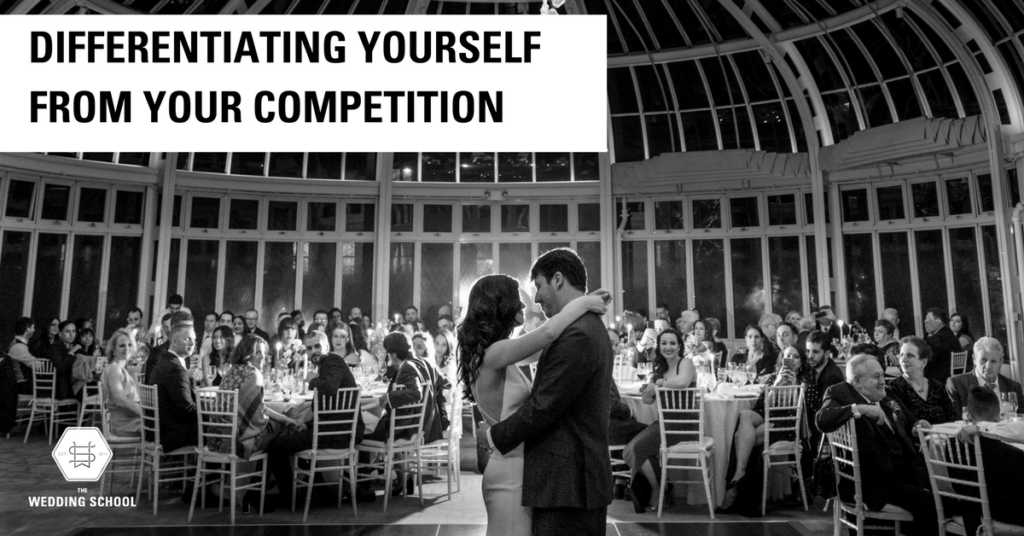 This detailed step-by-step course will help you understand how to elevate yourself amongst other wedding photographers by refining:
Your actual photography skills
Your website presence
Your social media strategy
The way you communicate with prospective and current clients
Your customer service before the wedding day
Your customer service after the wedding day
Full of actual, practical steps to take, this course will help you rise above your competition with ease.  The steps to take include:
Learning how to define your style as a photographer
How to identify problem areas in your shooting ability…and how to fix them once you do!
Understanding what makes you different, and how to sell that to a prospective wedding photography client
Curating a proper portfolio : a thorough how-to
Why the content of your website matters : words and more words!
How to establish yourself as an expert in your field
How to manage and curate your social media marketing presence
Email communications with prospective wedding photography clients
How to give excellent customer service before the wedding
The wedding day worksheet and why it's crucial
Using a studio management system online to stay organized
Efficient pre-wedding communication : who, what, where, when, and why
How to give your wedding clients an excellent experience on their wedding day
Why customer service post-wedding is so crucial, and how to revamp yours to take care of your clients better than you ever have before!
Workflow : downloading, backing up, editing, the Image Premiere Guide, and delivering to clients
Instructor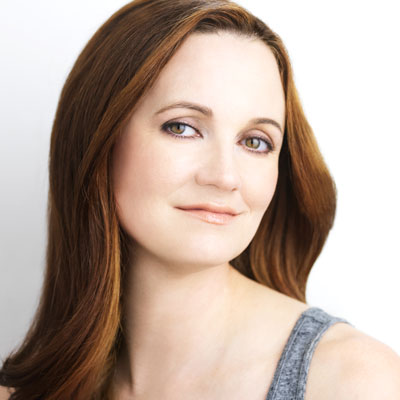 Susan Stripling