Seconds:
Wedding Couple Portraits
At almost every single wedding day that you photograph, you'll be called on to take portraits of the wedding couple. Whether or not your style is largely documentary in nature, portraits of the wedding couple together is an important part of any wedding photography coverage.
In this hour-long video,
Susan Stripling
will walk you through 
everything
you'll need to know about photographing a *bride and groom on their wedding day.
This video begins with an honest discussion about the logistics of photographing a wedding couple on their wedding day.  Susan will talk about the concept of the first look, and the various pros and cons to this approach.  Will a first look help you get more pictures of the couple?  Is it something you want to ask all of your wedding clients to do?  Are there any pros and cons that you should educate your clients about?  Susan will cover all of that and more.
Susan will discuss how to troubleshoot situations, deal with couples who might not be comfortable in front of the camera, and will help you navigate the often-tricky logistics of the portrait session with ease.
From there, Susan will help you break down everything that goes into creating a proper exposure while photographing the wedding couple.  She'll share with you how to find beautiful light at any time of day.  She'll walk you through the technical details, including:
Lenses to use when photographing a couple on a wedding day
What shutter speeds to use, and how the shutter speed is affected by your focal length
What f-stop to choose when photographing two people together
How ISO affects exposure
…and so much more.
After that, let's shoot!  Susan will take you through the following scenarios, talking about light, settings, and posing the couple in every instance:
Outdoor portraits in the middle of the day
Portraits taken inside
Portraits taken in a dark reception room
Portraits taken during golden hour
After this, we'll talk through every scenario that you could possibly have to troubleshoot on the wedding day itself.
After this video, you'll be armed with the technical know-how, the knowledge of light, and the ability to pose any wedding couple at any time of day, in any situation!
Instructor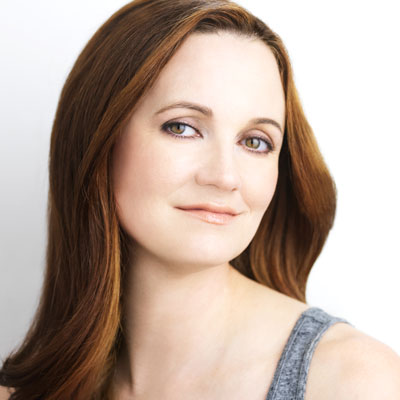 Susan Stripling