Wedding Photography Lightroom Presets
I never thought that I'd create wedding photography Lightroom presets.
For a very long time, I thought that wedding photography Lightroom presets were a crutch to lean on when your images weren't correct out of camera.  I'm a huge believer in getting the image right at the time of capture, making sure that your lighting, exposure, and composition are correct before you even click the shutter.
Then I realized that I was thinking about this the wrong way.
Even if you get the image correct in camera, the RAW file has to be finished.  While finishing these files is, for me, a very simple process, it's still part of my post-production workflow.  It has to be done.  While my tweaks are subtle, there are still small adjustments that I make before exporting the final JPG.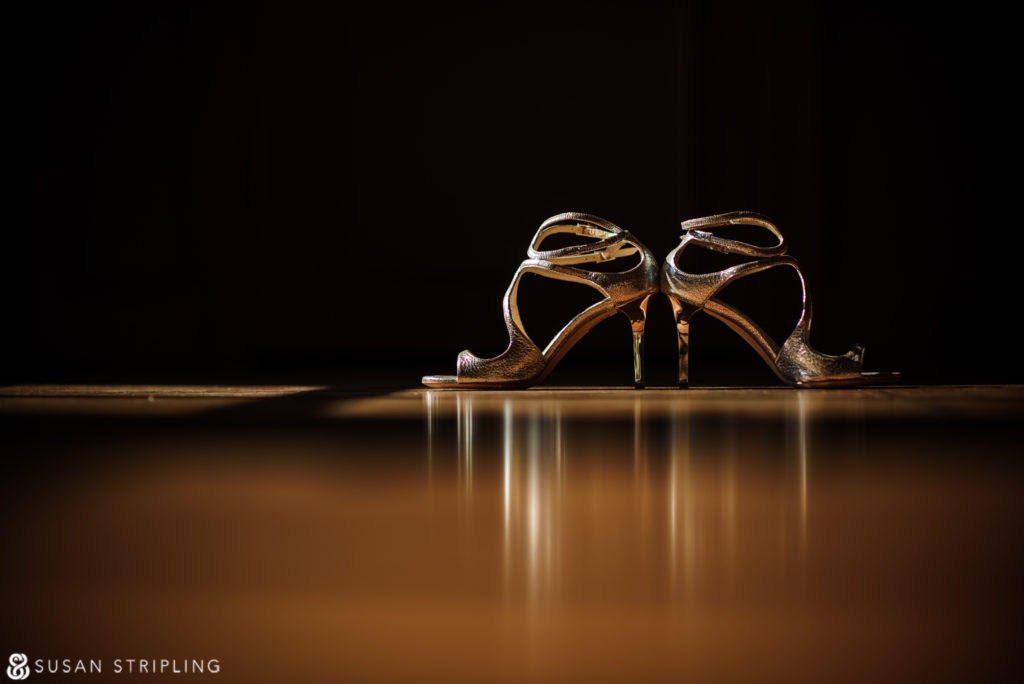 I have worked closely with the team at DVLOP to create five custom wedding photography Lightroom presets.  They are:
All We See Is Sky : Today is going to be a good day, and here's why : because here is a crisp, clean preset designed to make your images pop. Unfussy and to the point, a great primer preset for all situations. I use this as a starter on 99% of my images.

Curious Cat : Feline, fearless, faithful and true. A vibrantly simple preset with added warmth, perfect for sunny days or when you need a little glow to your images. I use this when I need a little extra kick to my naturally lit images.
Dead Girl Walking : Let's make this beautiful. A super versatile black and white preset for all types of images. Kind to shadows and highlights alike, with great depth and nuance. I use this every time I need a black and white, it works in all situations and scenarios.

I Believe : I would like to share with you the most amazing preset. Designed to pop even the drabbest of reception images, this one is built for flash and artificial light. Hello!

Rise Up : Every action's an act of creation with this preset designed for artificial light. Warm up your final image, and then go buy Hamilton tickets with all the time and money you just saved editing.
​(As you can tell, I really, really, really like musical theatre)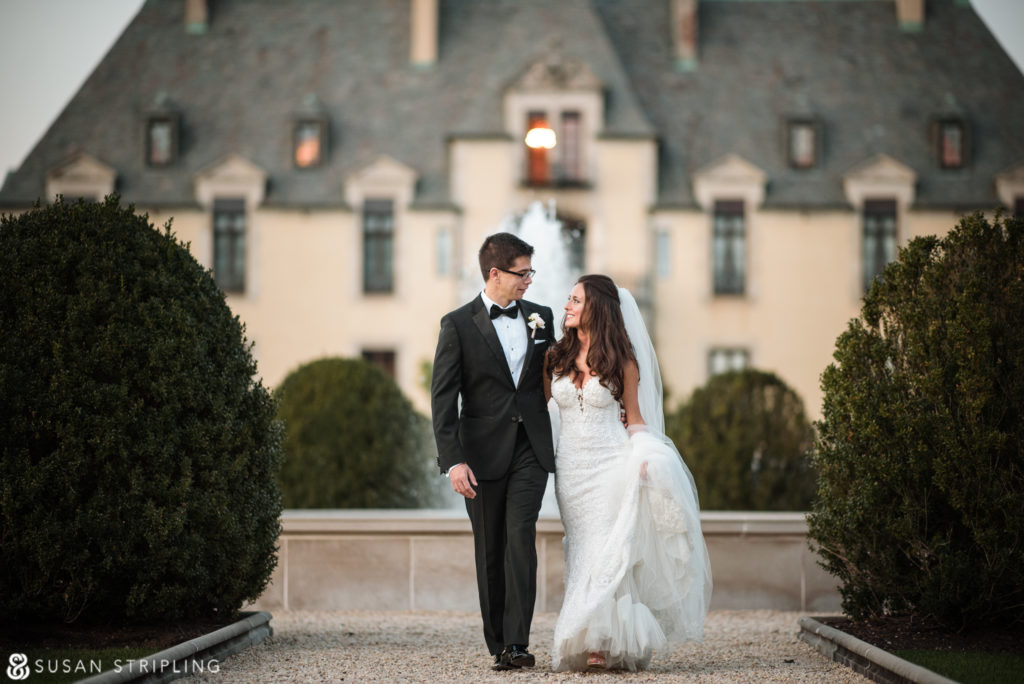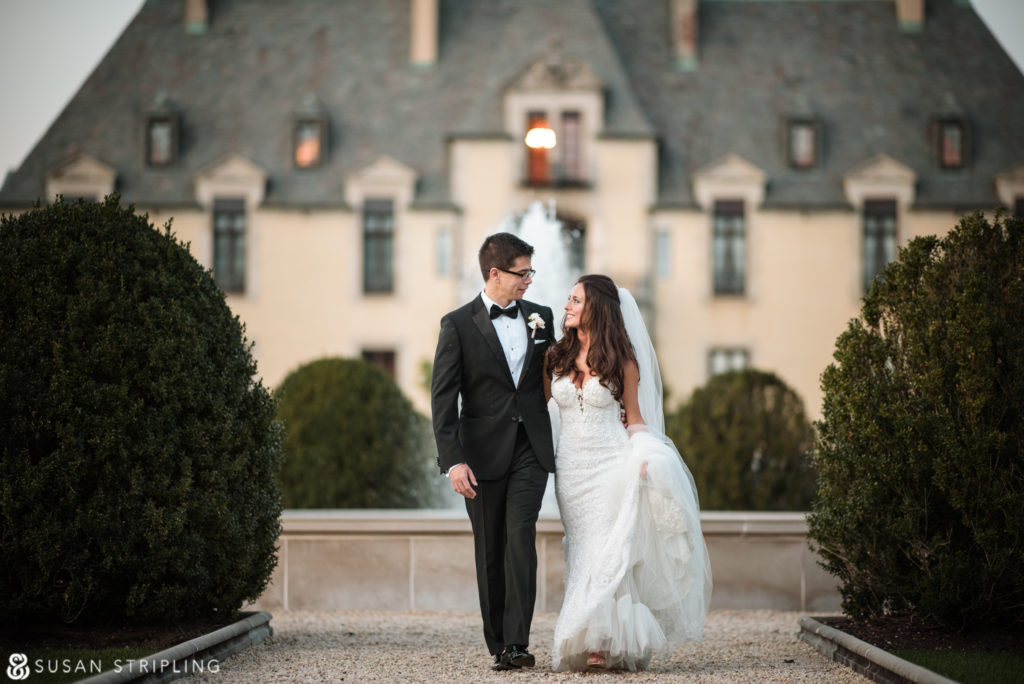 I have created a tutorial that explains what each preset is, what it does, how to customize it, and what kinds of images that I use each preset for.  Enjoy!
To join our amazing Facebook community and talk more, click here!