Shooting for Profit with WHCC
My favorite thing in the living room of my Brooklyn apartment is an enormous 40×50 print.  It's of my daughters in Iceland, climbing a hill, hand in hand.  My youngest is helping my oldest find her foothold, and they look so tiny against the vast landscape.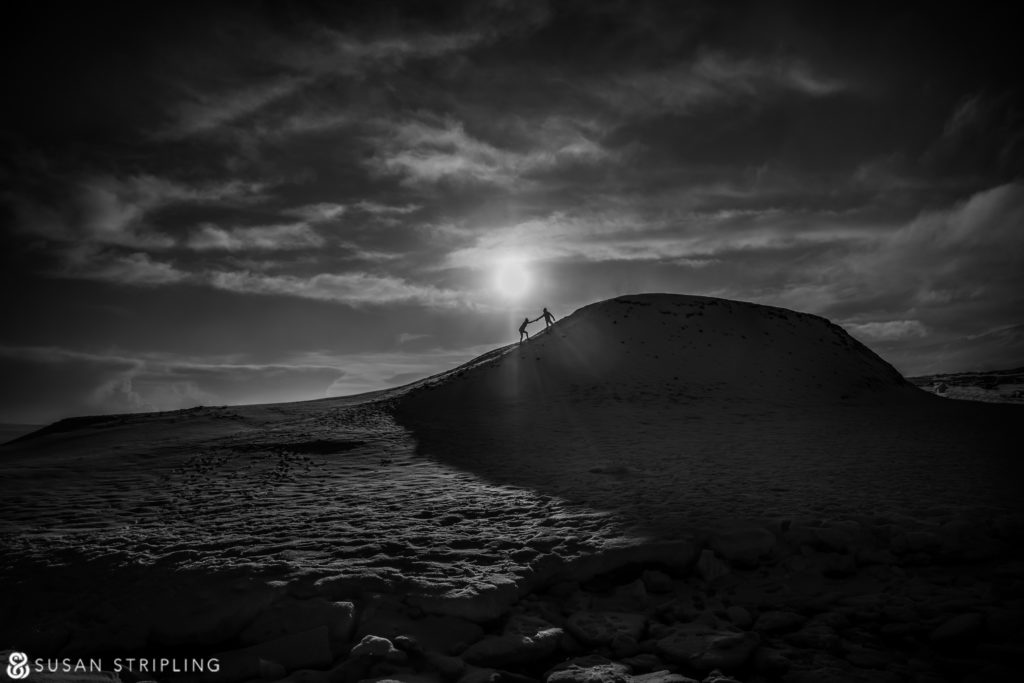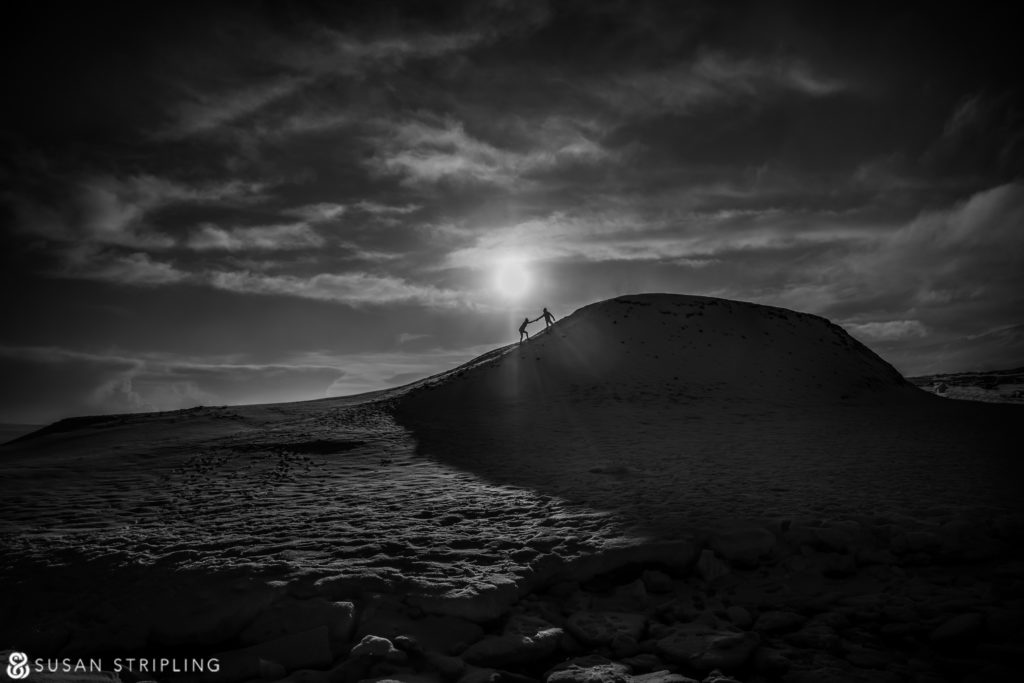 There are pictures all over our house.  From the gorgeous black and white print that our friends gave us for our wedding to framed iPhone pictures, I hang them all.  I can see my kids grow up in print.  I can see vacations, family, friends.
Digital files are simply not enough.  We can talk all day about how it's important to have them, and how to sell them to your clients.  We can talk about archiving, long term storage, and hard drives.  We can put them on our phones, our iPads, our computers.  But without printing those images and hanging them on the walls, a little of that legacy is lost.  Looking at a digital file is not the same as treasuring a physical print.
Prints are important.
Not just prints – albums are important, too!  In this day and age, clients are so concerned with obtaining their digital files that they often don't think about actually putting their images in print.  They should.  As their wedding photographers, we should encourage this!  But where do we even begin?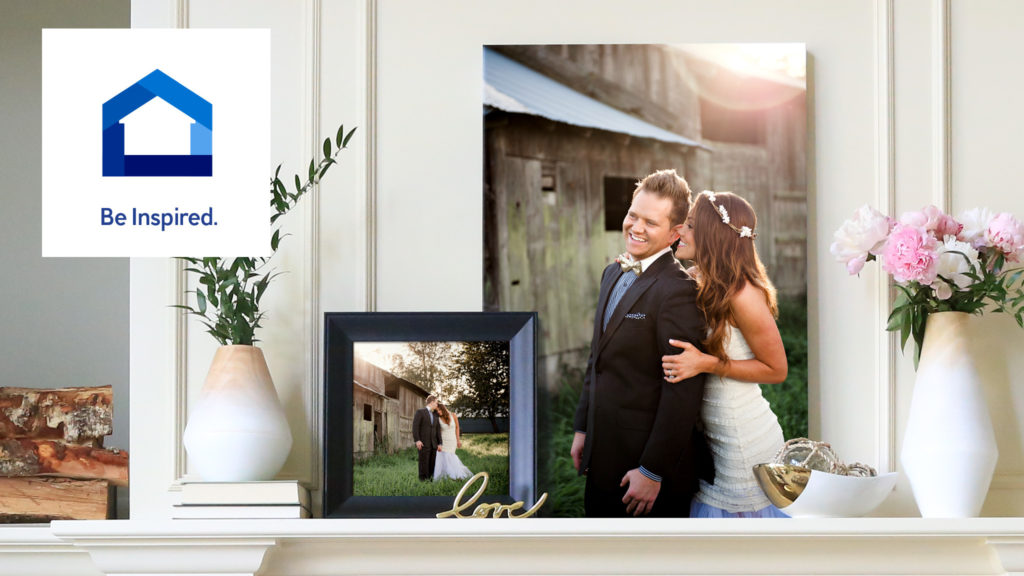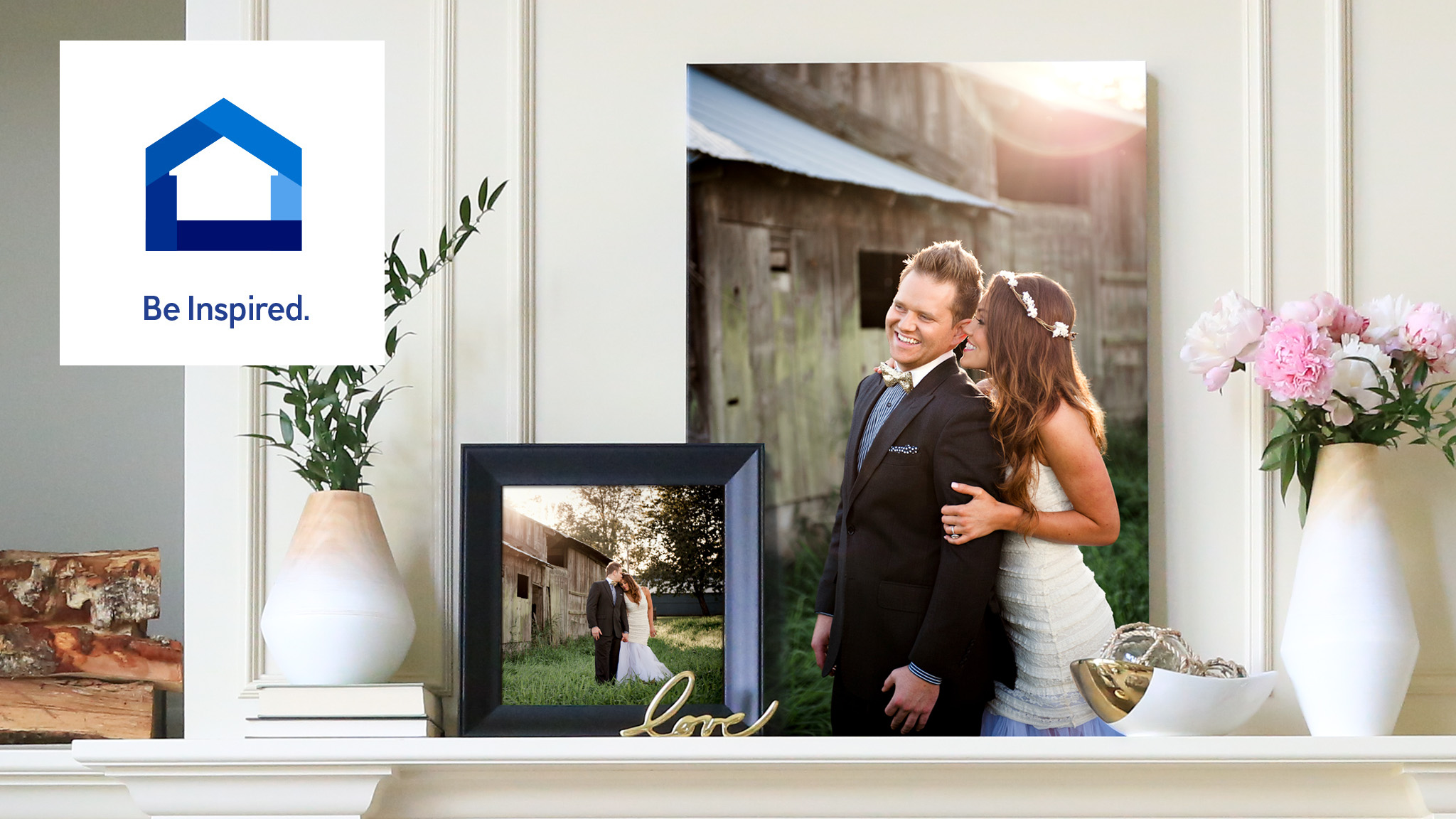 Join us for a FREE one day live event from White House Custom Colour!
I know that it can be incredibly difficult to know where to start selling prints when we live in a digital world.  How do you learn to educate your clients about investing in photographic prints and albums?  How do you know what products to offer?  How do you price those products so that you make sure to turn a profit on your sales?  Where do you even begin?
I feel so passionately about the importance of print that we're spending a whole day talking about it with our friends at White House Custom Colour.  We'll be bringing that entire experience to you live on Tuesday, February 28th, 2017.  Viewing will be free for non-Wedding School members, so mark the date and come check it out!
This full day event will feature some of the best instructors in the business, including myself (Susan Striping), Sue Bryce, Scott Robert Lim, Jacklyn Greenberg, Jed Taufer and hosted by Vicki Taufer! 
By the end of this packed day of education, you'll have all the tools you need to confidently price yourself in this competitive marketplace, educate your clients, shoot for your final product, and create heirlooms for your clients that will last for years to come.
We also have a wonderful benefit for our members.  If you join us at our discounted yearly rate of $299, WHCC is generously gifting Wedding School members with a special offer of 50% off one WHCC or ProDPI product of your choice!  This offer will be good for current Wedding School members, as well as anyone who joins us during the live event.
We look forward to seeing you on the 28th!
*Valid on any WHCC or ProDPI product $100 or less. Max discount of $50 for any product over $100.
To join our amazing Facebook community and talk more, click here!