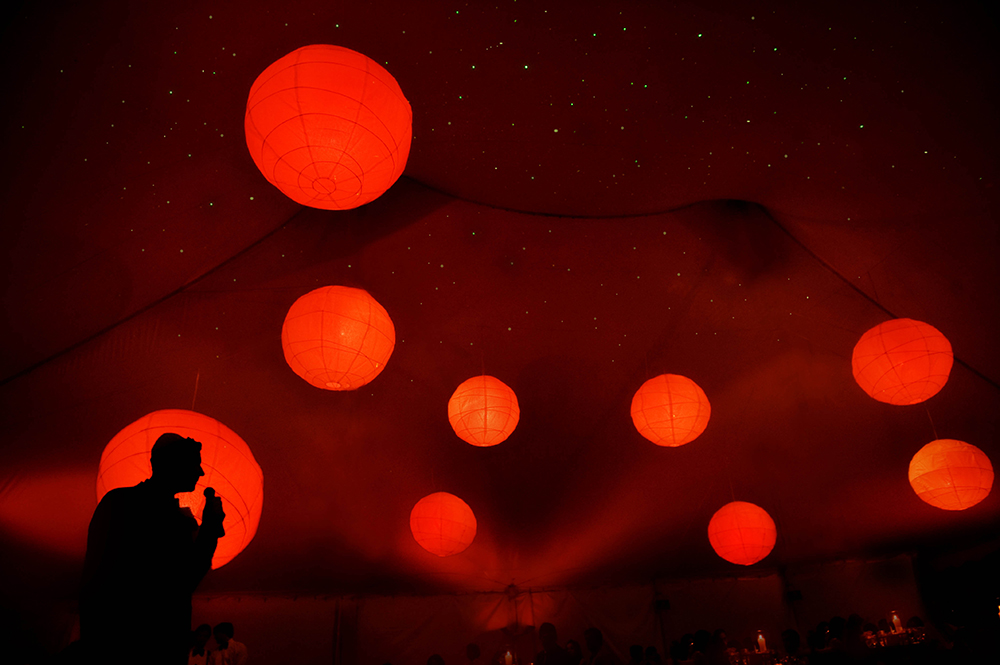 Susan's Wedding Lighting Solutions
As a wedding photographer, you have to learn to light many different scenarios. From family formals to bridal parties and dark reception halls to tiny details, it has taken me years to figure out what lighting gear will help me achieve the best results in all of these situations. Thankfully, I've found some great solutions and am happy to share them with you here.
From the power of the Phottix Indra 500 to the amazing versatility of the Phottix Mitros+ flash and the brilliant continuous light of the Stella 2000 Constant LED light, this lighting bundle will put every piece of lighting equipment you'll need into your hands to tackle even the most difficult of wedding days with ease.
I've also partnered with some great manufacturers to give you everything you will need in these kits to hit the ground running. I cannot wait to see the images you'll create with these amazing tools!
These kits are only available for purchase if you are a member of The Wedding School.
Join today
to get access to this amazing, exclusive bundle!