Seconds:
Lighting Tests: Flashbender, Rapidbox, and more
This flash tutorial for wedding photographers aims to show the difference between using a Rogue Flashbender, a Westcott RapidBox, and just a bare Nikon speedlight to illuminate your subject.  Whether you consider yourself a natural light photographer or a flash enthusiast, it's important that all working wedding photographer understand how to create light in situations where the natural light isn't enough.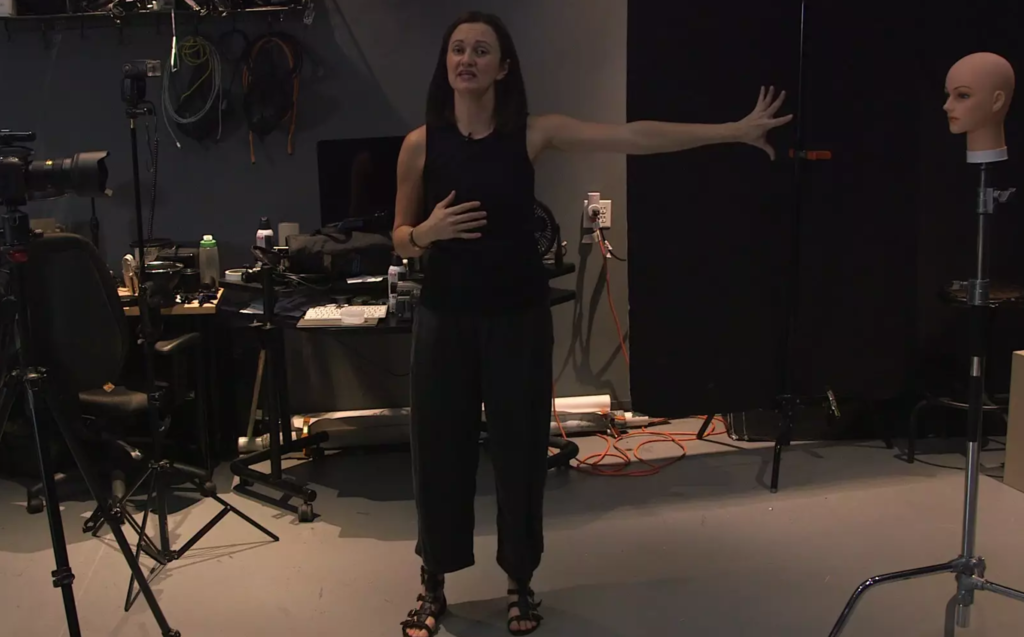 When I am looking to improve my own flash abilities, I set up scenarios like this to test.  In this video, I will attempt to do two things:
Neatly illuminate the front of my subjects' face
Create a rim of light around my subject in profile
I often use off-camera flash to light the face of my subjects when they are directly facing the camera.  This is done during portraits of the wedding couple together, bridal party images, family formals, and other posed camera-aware portraits on the wedding day.
I also often use off-camera flash to create a rim of light around my subjects' faces when they are profile to the camera.  I use this technique during:
Portraits of the wedding couple
First dances
Parent dances
Toasts
Blessings
Cake Cutting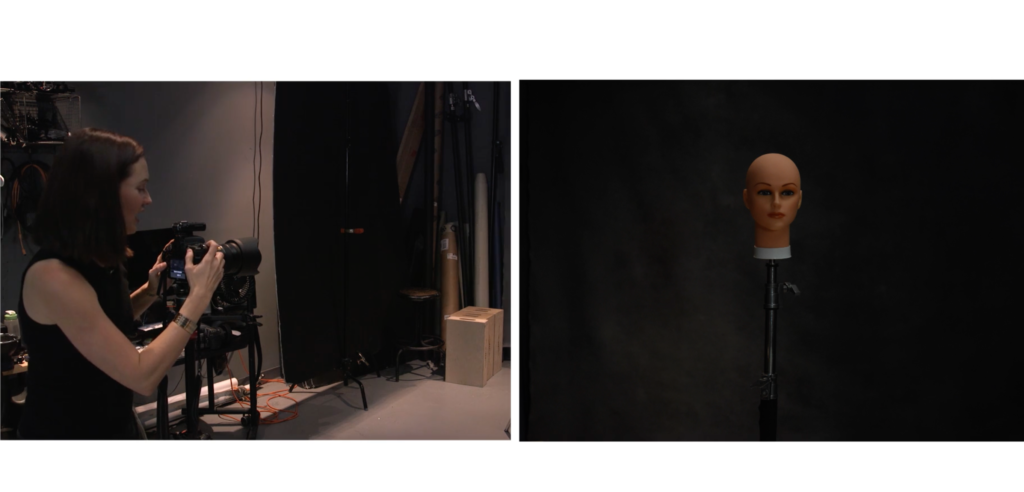 The reason that I set these test up, as well as why I share them with everyone in this course, is to show the difference in results when using the following:
I use my favorite model, found here on Amazon, as my subject.  I often use this mannequin head when testing light because it lets me have a constant test subject, no matter what test I'm doing.
This video, the last that we filmed in my Crown Heights studio, will show you how to set up each of these lighting modifiers.  I will walk you through every step that you need to take in order to choose your settings, set up the lights, and position the lights in relation to your subject.
I will also walk you through the results produced by each of the three lighting modifiers, and why each does (or does not) create the results that I'm looking for.
At the end of this flash tutorial for wedding photographers, you will understand how to illuminate your subjects with three different, excellent lighting modifiers.  You will be able to take these methods to your next wedding and start putting them in practice right away!
Instructor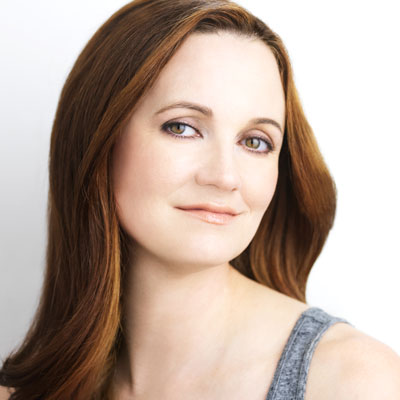 Susan Stripling