Seconds:
Kickstart Your Marketing : 2018
As a wedding photographer, how many times do you get in the middle of your year only to think "I wish I had done this bit or marketing or organizing at the START of the year?  It could really help me now!"  What if you had created a plan to kickstart your marketing before the year even began?  How helpful would that be?
As wedding photographer Susan Stripling will explain in this hour-long course, that happens all the time, and that those actionable steps would be very important!
To help you start your year off right, Susan has created an end-of-the-year marketing plan to help you begin the next year with organization, ease, excitement, and a comprehensive marketing plan.
From helping you create a very customized Lightroom catalog to store images for easy access to your favorite files…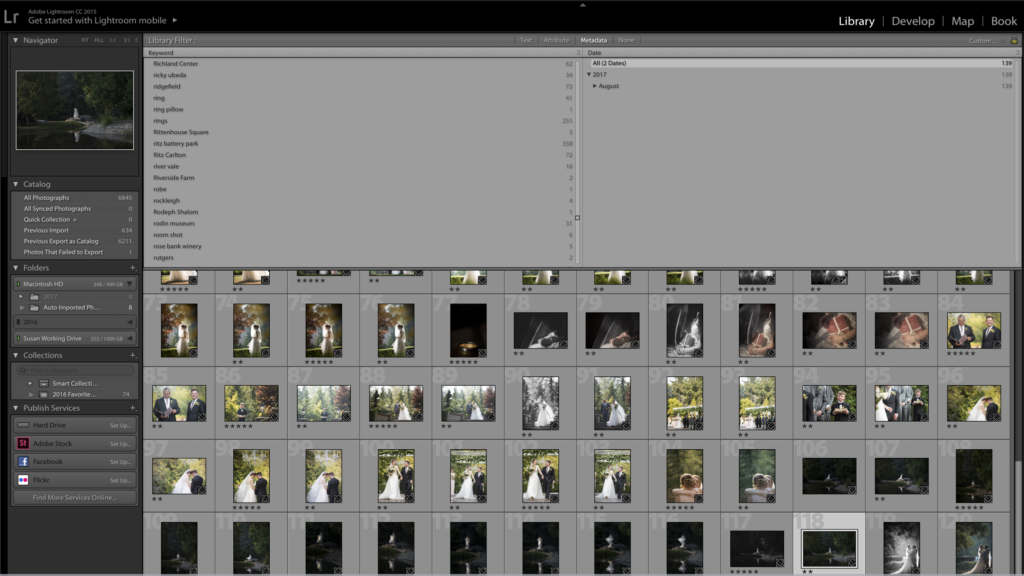 …to walking you through the best way to stay on track with your goals…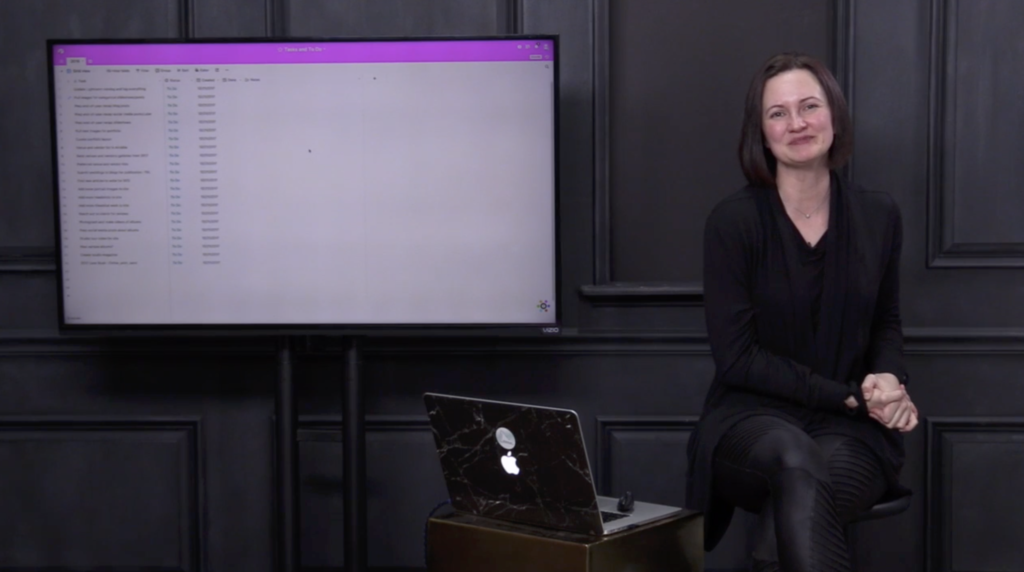 Actionable marketing steps
Having sat through many a kickstart your marketing now! workshop, Susan knows that what's really important is actionable steps.  Motivation is awesome, but what is motivation without the actual, physical steps that you need to take in order to make your goals become a reality?
This course has several distinct sections, each filled with tips, steps, and items that you can complete to kickstart your marketing year off right:
Getting organized, and why that is crucial to marketing success
Getting a handle on your money, and how the knowledge of your profitability makes your marketing efforts more fruitful!
Cataloging your 2017 images and preparing them for marketing pieces
How to use the work you shot last year to market your business this year
Networking with venues and other wedding vendors
How to start getting found on Google, improving your SEO, and why that is crucial to your success
Marketing your albums and other wedding-related products
Social media, and how to create a plan that works
Organizing and preparing your printed materials for marketing
Organizing your life, and how an uncluttered life makes for an uncluttered business
At this end of this course, you'll be ready to kickstart your marketing plan for the next year and move ahead with ease!
Instructor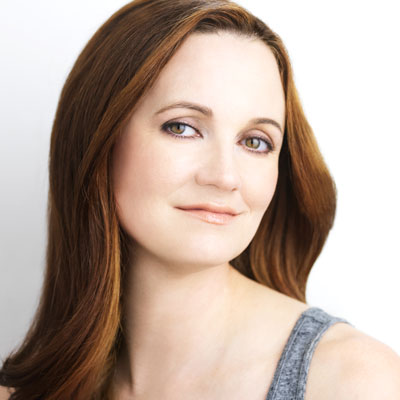 Susan Stripling
Related